Exhibition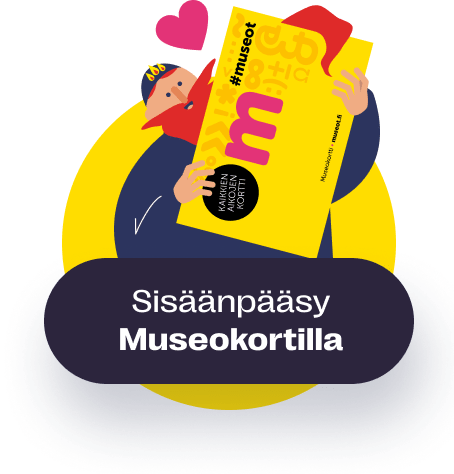 Matti Kalkamo
The theme of sculptor Matti Kalkamo's sculptures and installations that combine different methods and materials is being human and the sore points of the world.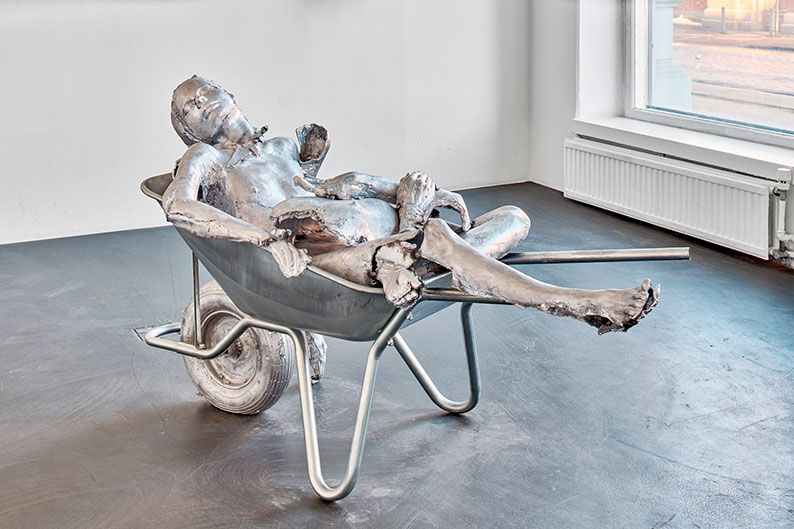 Kalkamo hopes that his art will challenge the viewer's imagination, sense of humour or world view. The nature of the works varies from mischievous to serious:
"They are three-dimensional thoughts about being human. Instead of the already processed, I try to work on things that are slow – or even difficult – to digest. Alongside metals, bronze and aluminium I use abandoned, found or collected material. A new material in my works is advertising light technology (LED, aluminium, acrylic).
The starting point of my works is often a scenery inside the head. The materials and working methods of a work vary based on the idea. The material also often has a metaphorical function. At some stage of my work I let go of the "original idea" and let the materials lead and guide me. My artistic goal is to create strong works that feed the imagination. My themes are timeless, yet simultaneously anchored to the present day."
Matti Kalkamo (b. 1968, Tampere) studied at the Kankaanpää Art School in 1991–1994. He has made appearances both nationally and internationally.
Share this with your friends!
Museum contact details

Tampere Art Museum
Puutarhakatu 34, 33230 Tampere
(03) 5656 6577
Katso reitti Matkahuollon reittioppaassa
Päämäärä:
Tampere Art Museum, Puutarhakatu 34, 33230 Tampere
Admission fees
2021: 12 / 5 €
Payment methods
Museossa maksuvälineinä käyvät myös:

Smartum 5€ setelit
Tyky-Kuntoilusetelit 2€ ja 4€
Virike-setelit (Edenred) 5€
Opening hours
| | |
| --- | --- |
| Mon | Closed |
| Tue | 09:00-17:00 |
| Wed | 09:00-17:00 |
| Thu | 09:00-17:00 |
| Fri | 10:00-18:00 |
| Sat | 10:00-18:00 |
| Sun | 10:00-18:00 |
Closed until 30.4.2021. Closed during exhibition changes.