Exhibition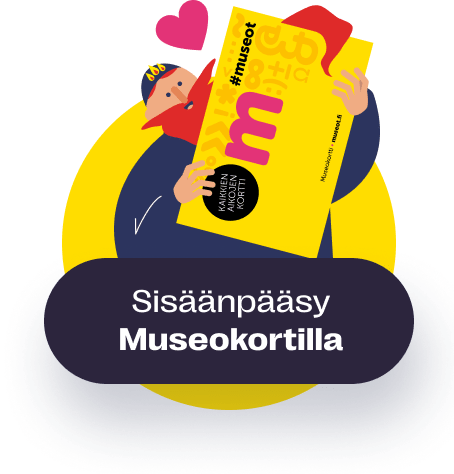 Woven Beauty – Four centuries of Finnish ryijy rugs
The exhibition Woven Beauty will open in Kunsthalle Helsinki in November. It will feature a selection of ryijy rugs from the past four centuries from the collection of Tuomas Sopanen. The total of around 100 ryijys, ranging in age from the 18th century until the present day, represent the most extensive entirety ever displayed in Finland. The focus of the exhibition is on modern art ryijys, in addition to which traditional folk-style ryijys will also be presented.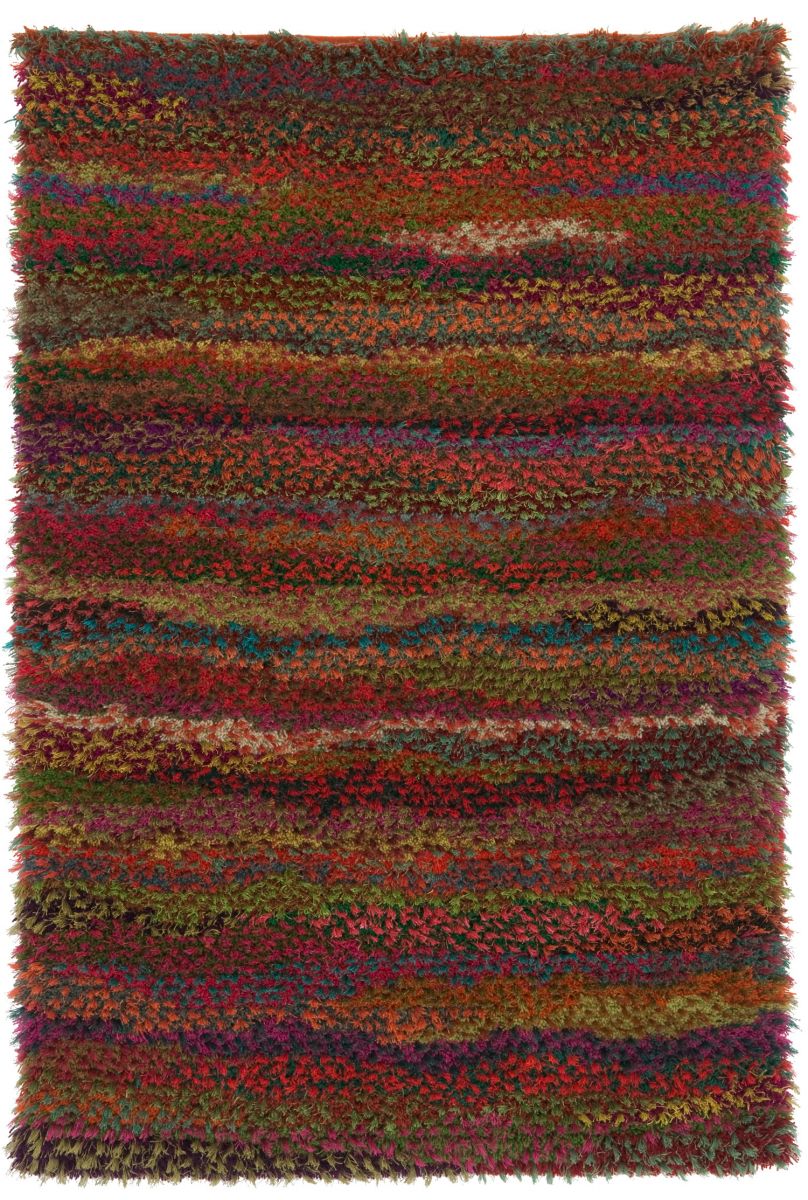 Tuomas Sopanen's collection currently includes more than 500 ryijy rugs. The exhibition in Kunsthalle Helsinki will present most traditional types and models of ryijys – decorative woven tapestries unique to Finland most often hung on a wall. The intended purpose, the place of origin and the personal touch of the maker are strongly visible in traditional ryijys. A ryijy boom started in Finland in the early 1900s, and since then many visual artists, architects, and textile artists have given their take on the ryijy. Ryijys reproduce recognisable symbols such as the tree of life, plants and other nature motifs, as well as geometric shapes and patterns. The exhibition is curated by Tuomas Sopanen together with art historic Juha-Heikki Tihinen and Kunsthalle Helsinki's Head of Exhibitions Eeva Holkeri.
Tuomas Sopanen, PhD, is an emeritus professor of Plant Science at the University of Joensuu with a specialisation in Plant Physiology and Plant Biotechnology. Sopanen co-authored the book The ryijy-rug lives on – Finnish ryijy-rugs 1778-2008 together with Leena Willberg. Sopanen is currently retired and holds lectures on ryijy art.
Share this with your friends!

Print version
Museum contact details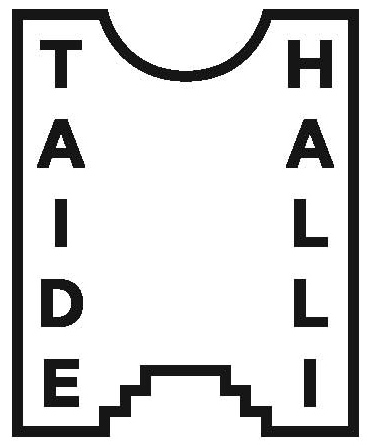 Kunsthalle Helsinki
Nervanderinkatu 3, 00100 Helsinki
040 450 7211 (lippukassa)
Admission fees
14/8 €
Payment methods
Yleisimmät pankki- ja luottokortit
Museokortti
Smartum: Liikunta- ja kulttuuriseteli, Maksukortti, Mobiilimaksu
Tyky: Tyky-online, Tyky-kuntoseteli
Ticket-kortit: Ticket Mind & Body -kortti, Ticket Duo -kortti, Ticket Virike -kortti
Opening hours
| | |
| --- | --- |
| Mon | Closed |
| Tue | 11:00-18:00 |
| Wed | 11:00-20:00 |
| Thu | 11:00-18:00 |
| Fri | 11:00-18:00 |
| Sat | 11:00-17:00 |
| Sun | 11:00-17:00 |