7.7.2020–30.8.2020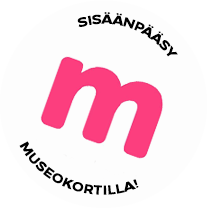 Exhibition
Explorations - Lars Göran Johnsson Collection
Explorations showcases the collection of more than 500 works of art donated to the Turku Art Museum by doctor of medicine and surgery Lars Göran Johnsson (b. 1930, Tampere).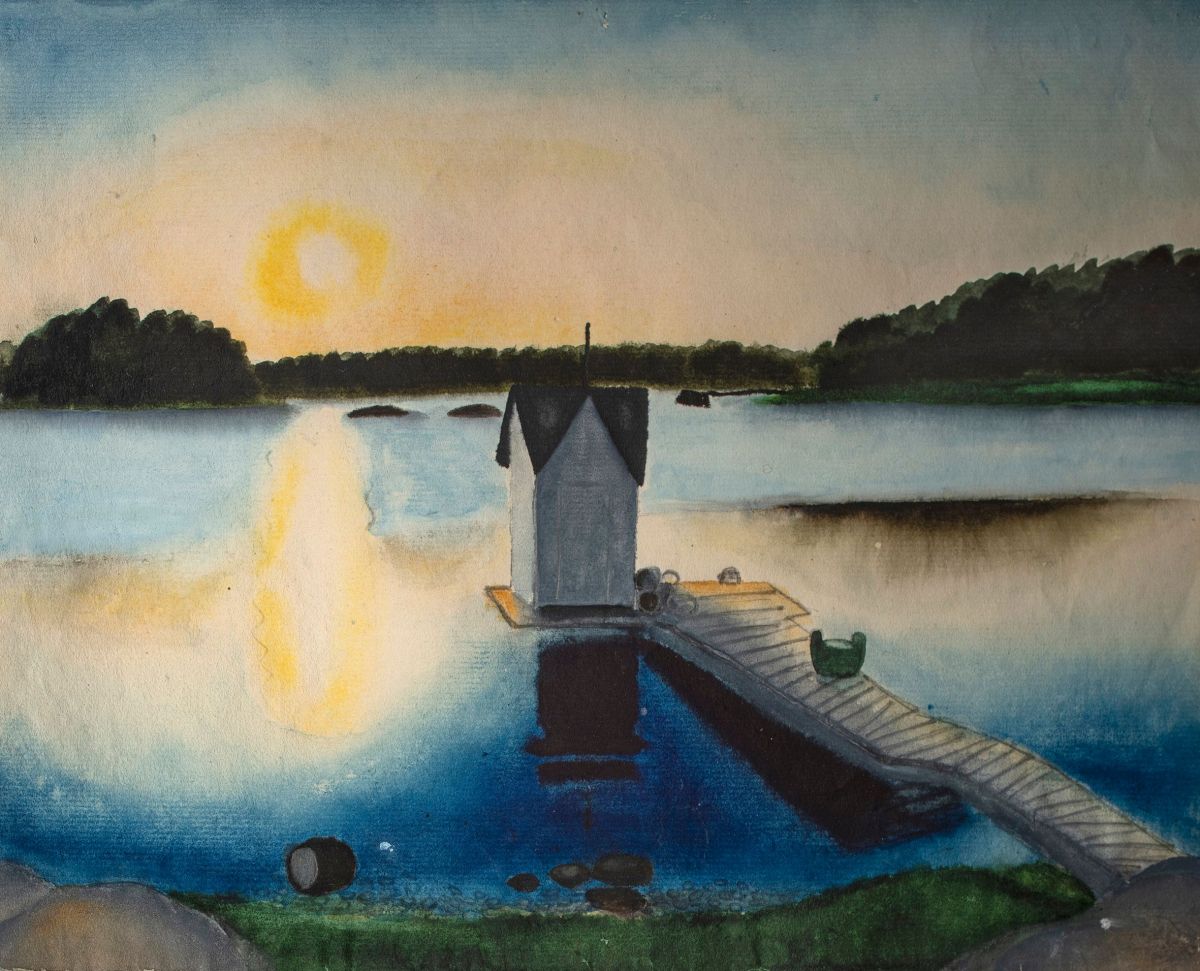 The exhibition continues with a renewed hanging downstairs of the museum on 7th July highlighting the modernist classics and top names of contemporary art.
A bold and multifaceted whole that bears the mark of its creator, the collection reflects Johnsson's life and his interest in current events and trends. Although Johnsson made his first art purchases in the early 1950s, he did not identify as a collector until the past ten years or so. His art acquisitions are motivated and steered, above all, by aesthetic enjoyment. Non-figurative art, and concretism especially in all its forms, has been close to Johnsson's heart through the decades.
This exhibition also includes work by prominent Finnish artists such as Birger Carlstedt, Juhani Harri, Greta Hällfors-Sipilä, Ismo Kajander, Olli Lyytikäinen and Silja Rantanen. The Nordic perspective is represented by Jens Fänge and Frida Orupabo, among others. Since the turn of the millennium, Johnsson's acquisitions have focused heavily on the work of young expressionists, which provides an interesting contrast to the otherwise restrained character of the rest of the collection. This side of the collection is represented, among others, by Jukka Korkeila, Elina Merenmies, Jyrki Riekki and Janne Räisänen.
Having always been interested in the art of transitional periods, Johnsson has lately extended his scope to include contemporary photography and sculpture as well. Of Finnish photographers, Ulla Jokisalo and Esko Männikkö are well represented in the collection, and the most recent acquisitions include architectural images by American photographer Grey Crawford. Johnsson's passion for art history and architecture is evident also in many works acquired in other periods of his career as collector.
Donated to the Turku Art Museum in 2016, the Lars Göran Johnsson Collection is one of the most prestigious still-growing private collections in Finland. While further strengthening the existing focus on Nordic art in the Turku Art Museum collection, the extensive donation also opens up new perspectives on American and Central European art.
Share this with your friends!

Print version
Voit ostaa Museokortin tästä museokohteesta tai verkosta
Museum contact details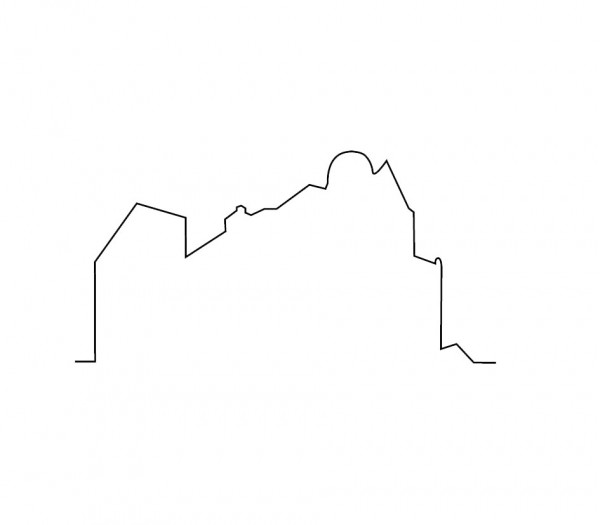 Turku Art Museum
Aurakatu 26, 20100 Turku
(02) 262 7100
Admission fees
10/7/0 €

Erikoisnäyttelyissä (18.9.2020 alkaen) korotettu lipunhinta:
12/7/0€


Payment methods
Smartum-kulttuuriseteli, Virikeseteli, TYKY Kuntoseteli+ ja Museokortti.
Opening hours
| | |
| --- | --- |
| Mon | Closed |
| Tue | 11:00-19:00 |
| Wed | 11:00-19:00 |
| Thu | 11:00-19:00 |
| Fri | 11:00-19:00 |
| Sat | 11:00-17:00 |
| Sun | 11:00-17:00 |
http://www.turuntaidemuseo.fi/en/opening_hours_tickets/
Poikkeusolosuhteiden vuoksi suosittelemme varmistamaan museon avautumispäivämäärän ja aukioloajat museon omilta kotisivuilta ennen museovierailua.