Kotkaniemi, The Home of President P.E. Svinhufvud
24.6.2020–31.12.2021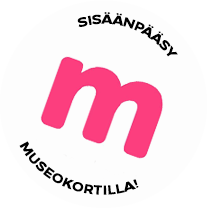 Exhibition
P. E. Svinhufvud - ase- ja erämies
Kotkaniemen vaihtuva näyttely paneutuu P. E. Svinhufvudiin hänen ampumaharrastustensa kautta.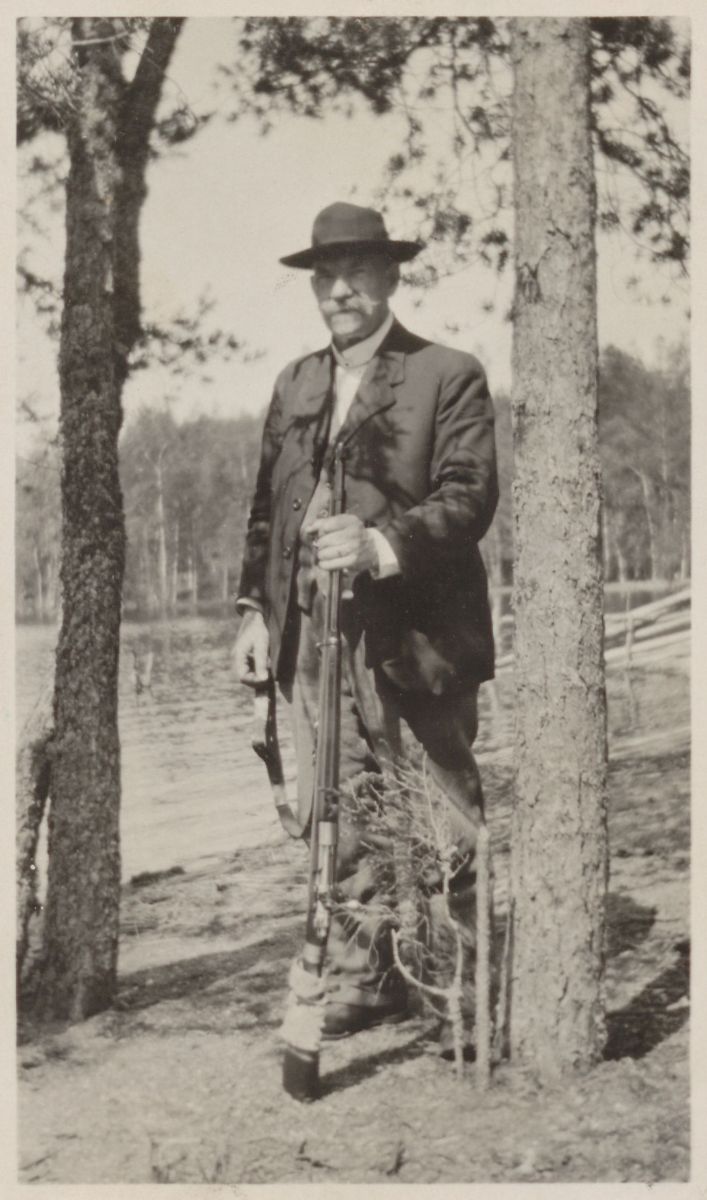 P. E. Svinhufvud tunnettiin intohimoisena ampujana ja tarkkana metsästäjänä. Luonnon, ja luonnossa harrastettavien urheilulajien merkitys yhdistyikin Svinhufvudilla tervehenkisyyteen ja rauhoittumiseen, palaamiseen maanläheiseen elämäntapaan ja luonnon kunnioittamiseen.
Näyttely johdattaa kävijän Svinhufvudin rakkaimpien harrastusten pariin. Tarkkuusammunta, metsästys ja luonnossa liikkuminen kertovat henkilöstä poliittisten ja valtiollisten virkojen takana ja myös siitä, minkälaista arkea kotona Kotkaniemessä vietettiin.
"Täten pyytäisin huomauttaa, että ottaisitte mukaanne, kun tulette meille, myös huonommat vaatteet, että voimme käydä kalassa ja kävellä metsiä. Muutenkin meillä eletään myös kesällä aivan maalaiselämää, joten arkisemmat vaatteet ovat jokapäiväisessä käytännössä; kaulukset yms. vaatteet ovat yleellisyystavaraa, joita käytetään vain kaupungissa käydessä." -P. E. Svinhufvud kirjeessä 1928.
Näyttely sijoittuu kotimuseon vaihtuvan näyttelyn tilaan ja on avoinna museon aukioloaikoina.
Share this with your friends!

Print version
Voit ostaa Museokortin tästä museokohteesta tai verkosta
Museum contact details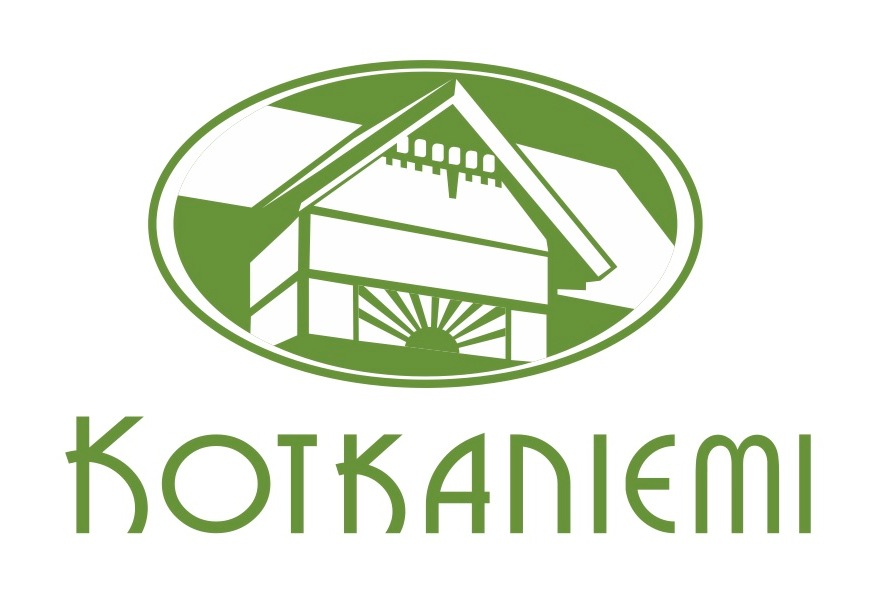 Kotkaniemi, The Home of President P.E. Svinhufvud
Itsenäisyydentie 799a, 54530 Luumäki
Admission fees
7/5 €
Payment methods
käteinen, yleisimmät pankki- ja luottokortit
Opening hours
| | |
| --- | --- |
| Mon | Closed |
| Tue | Closed |
| Wed | 12:00-17:00 |
| Thu | 12:00-17:00 |
| Fri | 12:00-17:00 |
| Sat | 11:00-16:00 |
| Sun | 11:00-16:00 |
Open regurlarly during the summer months.
Poikkeusolosuhteiden vuoksi suosittelemme varmistamaan museon avautumispäivämäärän ja aukioloajat museon omilta kotisivuilta ennen museovierailua.