4.9.2020–31.12.2021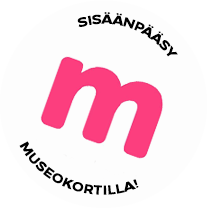 Exhibition
Aallot kantavat
Näyttely Porvoon vuosisataisista merenkulkuperinteistä 1700-luvulta nykypäiviin.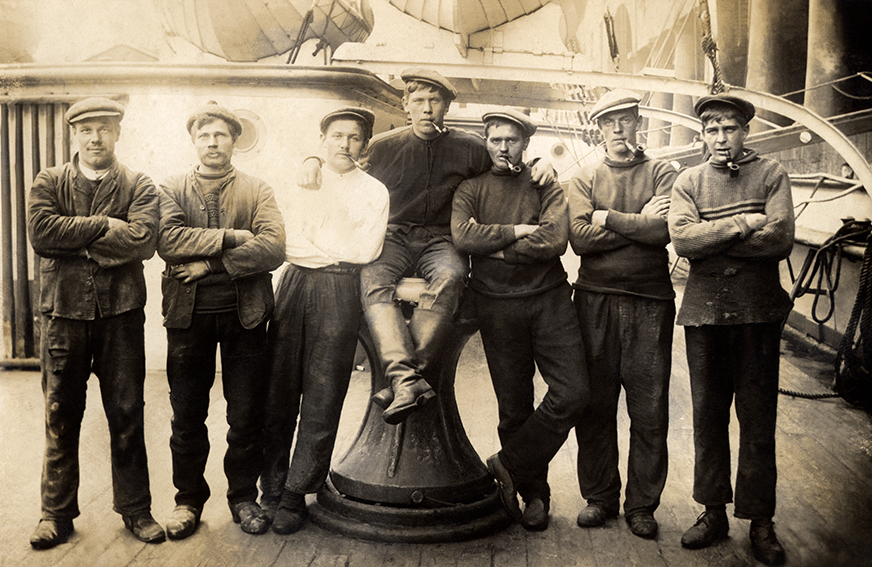 Näyttely kuljettaa näyttelyvieraan ranta-aittojen luota jokivarren veneveistämöihin, viivähtää telakoilla ja satamissa. Sieltä se jatkaa edelleen ulkosaaristoon majakoille ja haaksirikkopaikoille. Näyttelyn kuvat, esineet ja taideteokset kertovat purje- ja moottorialuksista niin kotivesillä Porvoon saariston suojissa kuin kaukomailla valtamerten rannattomilla ulapoilla.
Höyrylaivaliikenne oli vilkkaimmillaan 1800- ja 1900-lukujen vaihteessa, jolloin kaupunkien välisen liikenteen lisäksi alukset kuljettivat matkustajia ja tavaroita saaristossa. Aluksi liikennöitiin pienillä höyrypursilla, kunnes moottoriveneet yleistyivät. Saaristolaiset olivat aikoinaan täysin riippuvaisia käytännöllisistä veneistään. Ne valmistettiin usein itse tai paikallisilla veneveistämöillä. Myös suuret laivat rakennettiin vuosisatojen ajan omilla telakoilla. Porvoo on edelleen telakkakaupunki.
Merenkulkijat eivät aina palaa matkoiltaan. Luonnolle merionnettomuuksista suurin uhka ovat öljykatastrofit. Laivoissa kulki ja kulkee edelleen "salamatkustajia": kauppatavaroiden joukossa tai painolastissa saattaa olla vieraslajien itämiskelpoisia siemeniä. Myös alusten painolastiveden mukana tulee eliölajeja, jotka saattavat olla haitallisia sekä luonnolle että elinkeinoille.
Share this with your friends!

Print version
Voit ostaa Museokortin tästä museokohteesta tai verkosta
Museum contact details
Holm House, Porvoo Museum
Välikatu 11, 06100 Porvoo; Mellangatan 11, 06100 Borgå
040 040 7475
Admission fees
10/6/0 € Samalla lipulla Vanhaan raatihuoneeseen. Med samma biljett till Gamla rådhuset.

Payment methods
Käteinen ja tavallisimmat maksukortit, Smartum
Kontant och de vanligaste betalningskorten, Smartum
Opening hours
| | |
| --- | --- |
| Mon | Closed |
| Tue | 10:00-16:00 |
| Wed | 10:00-16:00 |
| Thu | 10:00-16:00 |
| Fri | 10:00-16:00 |
| Sat | 10:00-16:00 |
| Sun | Closed |
The museum will be open on Tuesday 2nd June 2020.
Poikkeusolosuhteiden vuoksi suosittelemme varmistamaan museon avautumispäivämäärän ja aukioloajat museon omilta kotisivuilta ennen museovierailua.
Restricted accessibility:

museokauppa ja osa pohjakerroksen näyttelytiloista. Sisäänkäynti sisäpihan ovesta.Museibutiken och en del av nedrevåningens utställningar. Ingång från innergårdens dörr.
Facilities