Exhibition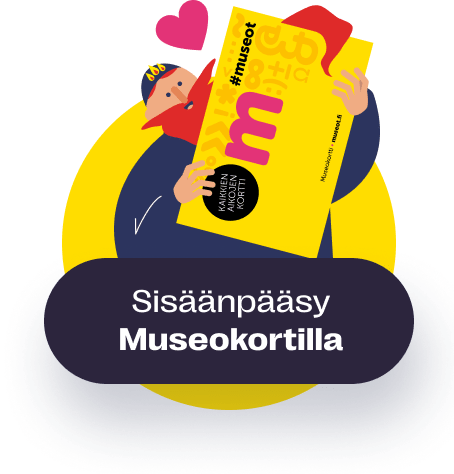 The Path to Hidden Knowledge
The Path to Hidden Knowledge sheds light on the importance of occultism and esotericism in Finnish art during the period 1890–1950.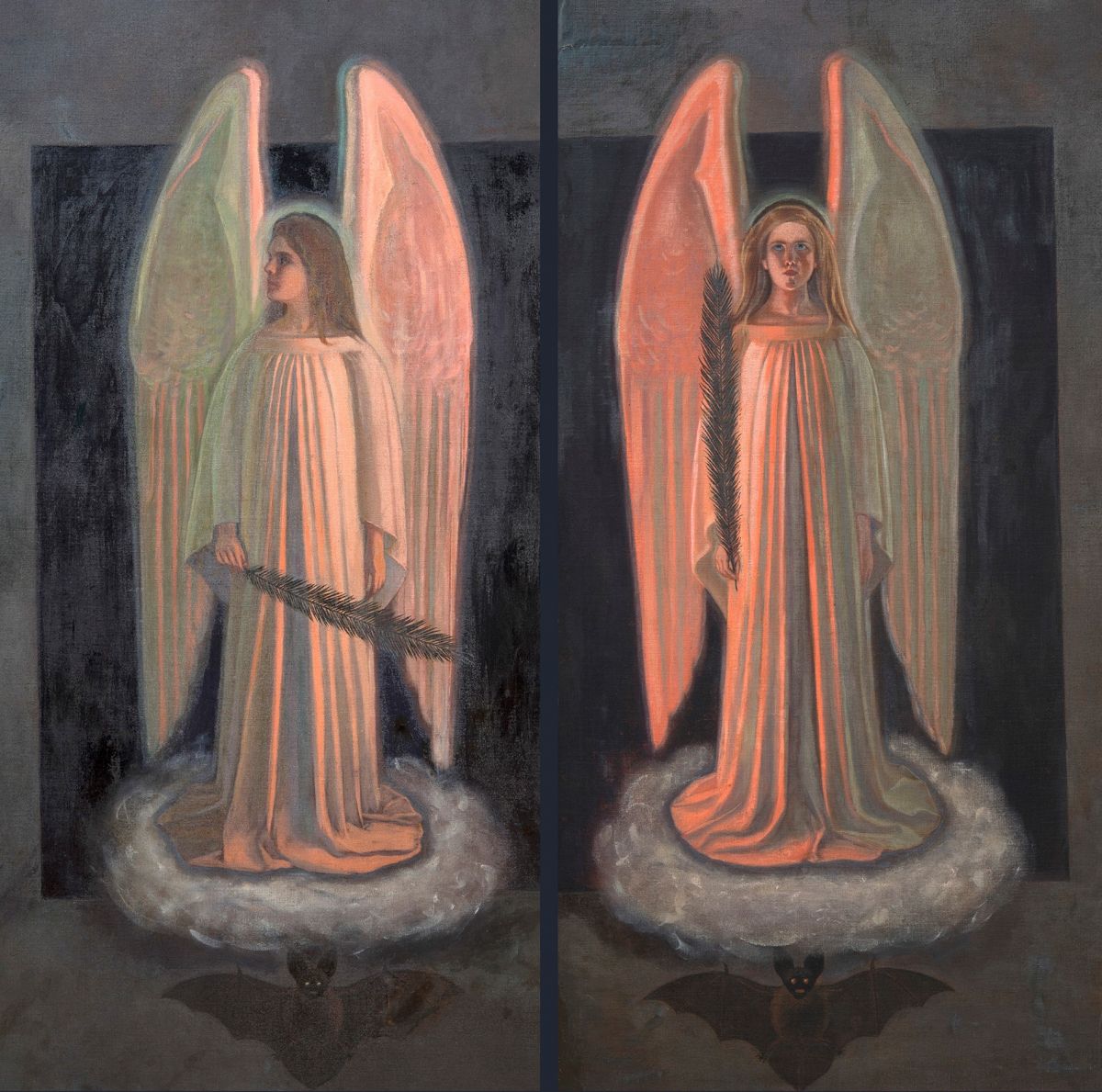 The art world is becoming increasingly aware of the important role played by occultism and esotericism in the history of modern art. This experiential exhibition leads you to the big questions, along the shaded paths to the sources of hope and light.
The exhibition consists of works not only by well-known artists but also those who have remained in the shadow of history, some of whom have rarely or never been exhibited. The exhibition features beloved classics by the likes of Akseli Gallen-Kallela, Beda Stjernschantz, Hugo Simberg and Helene Schjerfbeck, as well as fascinating works by lesser-known artists such as Meri Genetz, Eva Törnwall-Collin, Torsten Wasastjerna, Ilona Harima and Werner von Hausen.
Among the artists are anthroposophists, freemasons, rosecrucians and theosophists, while others sought answers to the mysteries of human life as non-affiliated truth seekers. Are you ready to follow them along the path of light and shadows? Do you dare to peek behind the veil of reality and step onto the path to hidden knowledge?
Share this with your friends!

Print version
Museum contact details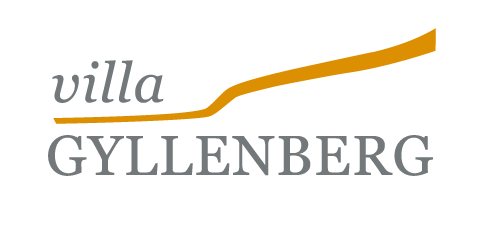 Villa Gyllenberg
Kuusisaarenpolku 11, 00340 Helsinki
09 481 333
Admission fees
10/8/0 €
Payment methods
käteinen, yleisimmät pankki- ja luottorkortit, Smartum-ja Edenred -kulttuurisetelit / kontanter, de allmännaste bank- och creditkorten, Smartum- och Edenred -kultursedlar / cash, the most common bank and credit cards, Smartum and Edenred culture vouchers
Opening hours
| | |
| --- | --- |
| Mon | Closed |
| Tue | Closed |
| Wed | 12:00-18:00 |
| Thu | Closed |
| Fri | Closed |
| Sat | 12:00-18:00 |
| Sun | 12:00-18:00 |
Closed: 17.3-2.6.2020 (due to COVID-19), 20-21.6 (Midsummer).