Exhibition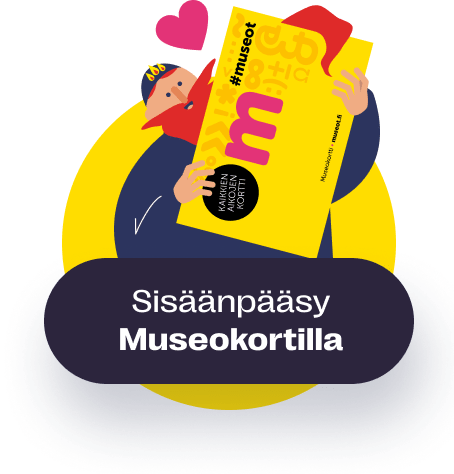 Tarvaspää – The Next 500 Years - Museum is temporarily closed due to Covid-19 restrictions.
The exhibition focuses on the architecture and the lived life of Tarvaspää.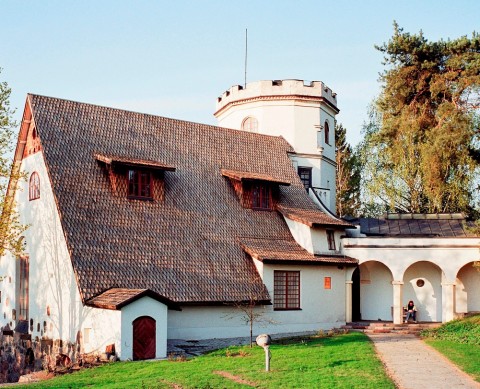 "I'm not building for ourselves, but for the next 500 years," said Akseli Gallen-Kallela to his daughter Kirsti while building the studio castle of Tarvaspää.
Guided tours in English 4th July and 1st August at 2 pm.
Share this with your friends!