7.4.2020–1.9.2020

-15% ALENNUS LENIN-MUSEON VERKKOKAUPASTA
Koodilla MUSEOKORTTI -15% alennus ensimmäisestä tilauksesta Lenin-museon ja Työväenmuseo Werstaan yhteisestä verkkokaupasta!
http://tkm.fi/museokauppa/fi/
Share this with your friends!

Print version
Museum contact details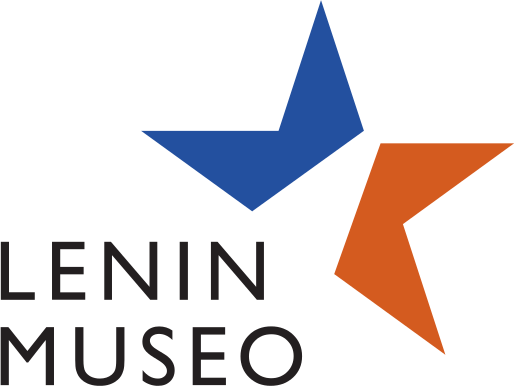 The Lenin Museum
Hämeenpuisto 28, 33200 Tampere
010 420 9222
Admission fees
8 / 6 €
Alle 18 v ilmaiseksi
Payment methods
Maksuvälineenä käyvät myös Tyky-Kuntoseteli+, Smartum Liikunta- ja kulttuuriseteli sekä Virikeseteli
Opening hours
Valtioneuvoston päätöksen mukaisesti valtion ja kuntien museot ovat suljettuina 1.6. saakka. Yksityisen ja kolmannen sektorin toimijoiden suositellaan toimivan samoin.