Nelimarkka museum the Regional Art Museum of Southern Ostrobothnia
15.3.2020–24.5.2020

Tuomas Linnan yksityisnäyttelyssä on esillä Vuoden nuori eteläpohjalainen kuvataiteilija -kilpailussa palkittu installaatio Viipyilyä Rapalaaksossa (2018). Lisäksi Linna on tehnyt näyttelyyn seitsemän uutta teosta: valokuvia, valmisesineitä ja teoksiin liittyviä tekstejä. Taiteilijalle ne ovat henkilökohtaisia pohdintoja onnesta ja onnen löytämisestä.
Share this with your friends!

Print version
Voit ostaa Museokortin tästä museokohteesta tai verkosta
Museum contact details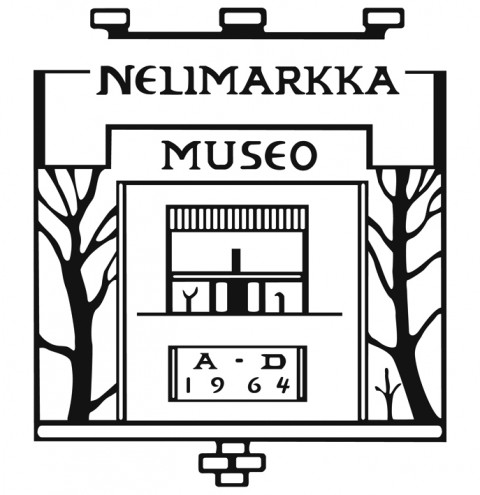 Nelimarkka museum the Regional Art Museum of Southern Ostrobothnia
Pekkolantie 115, 62900 Alajärvi
(06) 557 2129
Admission fees
6/4/0 €
Payment methods
käteinen, yleisimmät pankki- ja luottokortit.
Opening hours
Valtioneuvoston päätöksen mukaisesti valtion ja kuntien museot ovat suljettuina 13. huhtikuuta saakka. Yksityisen ja kolmannen sektorin toimijoiden suositellaan toimivan samoin.