Finnish Museum of Agriculture Sarka
21.3.2020–30.8.2020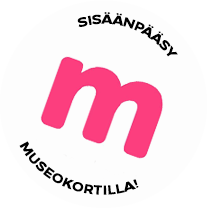 Exhibition
Markku Haanpää: Savella
Suomen maatalousmuseo Sarkaan esille kuvataiteilija Markku Haanpään taidenäyttely Savella.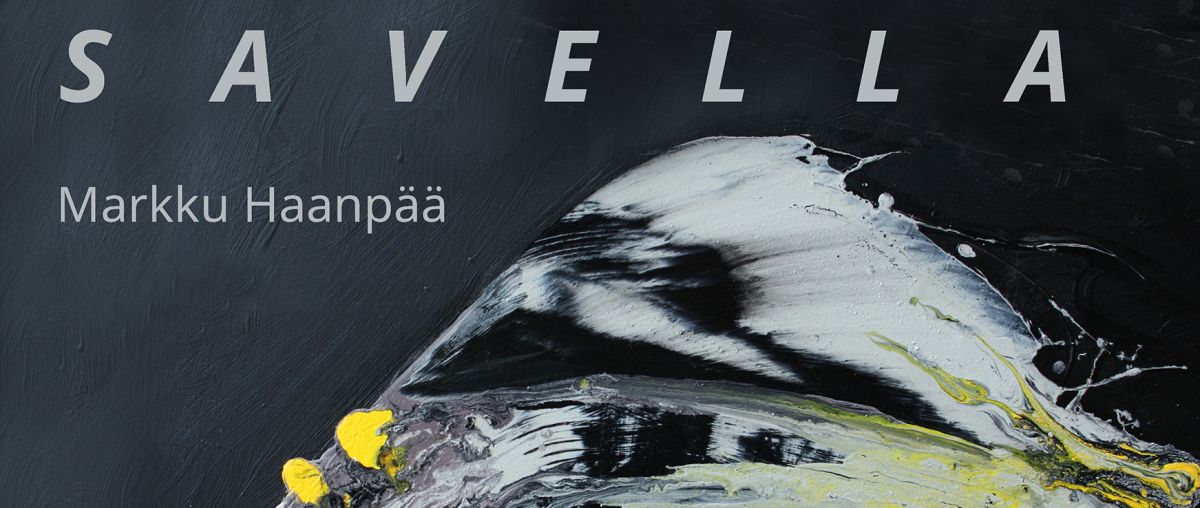 Näyttelyssä on esillä isokokoisia maalauksia, joiden pääelementtinä on peltosavi. Haanpää on viime vuosina tutkinut peltosaven käyttöä maaliaineena. Savessa on jotakin ikiaikaista, sen synnyttyä jääkauden jälkeen meren, järvien ja jokien rannoille. Haanpää on kuivannut peltosavea, jauhanut sen ja liottanut maaliseokseen. Savi on monipuolinen elementti, jossa Haanpäästä kiinnostavaa on sen liukuvuus, tuoksu, väri, muokattavuus, yllättävyys ja krakeloituminen.
Sarka-museon näyttelyssä on esillä myös Haanpään musteteoksia. Ne ovat osa Kasvio -teoskokonaisuutta, joka oli esillä kokonaisuudessaan Turun Tuomiokirkossa keväällä 2019. Teoksen kasvipainanteet on toteutettu paperille taidegrafiikan keinoin.
Luonnon kunnioitus ja suojelu ovat Haanpäälle tärkeitä. Hän on pohtinut taiteellisen työskentelynsä hiilijalanjälkeä ja etsinyt yksilötason keinoja pienentää sitä merkittävästi, harjoittaen "taiteellista ympäristöaktivismia". Ihmisen mittakaava on pieni, mutta jo pelkkä ajatuskin voi tuoda mukanaan kestävämpää tulevaisuutta. Näyttelyn yksittäiset kehystetyt Kasvio -teokset on tarkoitus muuttaa suojelluksi metsäksi. Kasvio -teoksista saamansa tuoton Haanpää käyttää metsän hankintaan. Kohteena on Huovinsuon Kasvio -niminen metsäpalsta, joka sijaitsee Haanpään kodin lähellä Mellilässä Varsinais-Suomessa.
Savella-näyttely on esillä seminaaritila Riihessä 18.6.2020 asti.
Share this with your friends!

Print version
Voit ostaa Museokortin tästä museokohteesta tai verkosta
Museum contact details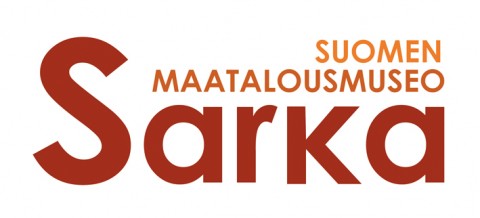 Finnish Museum of Agriculture Sarka
Vanhankirkontie 383, 32200 Loimaa
02 763 7700
Admission fees
8/6/0 €

Payment methods
Maatalousmuseon lipunmyynnissä käy maksuvälineinä käteisen ja pankkikorttien lisäksi luottokorteista Visa, Visa Electron, Mastercard ja Maestro.

Maksuvälineenä toimivat myös Smartumin Kulttuurisetelit, Virikesetelit ja Tyky-Kuntosetelit. Seteleillä voi maksaa museon pääsylippuja ja opastuksia ja ne hyväksytään maksettaessa nimellisarvostaan.
Opening hours
| | |
| --- | --- |
| Mon | Closed |
| Tue | 10:00-17:00 |
| Wed | 10:00-17:00 |
| Thu | 10:00-17:00 |
| Fri | 10:00-17:00 |
| Sat | 10:00-17:00 |
| Sun | 10:00-17:00 |
1.4.-30.9. every day 10 am – 5 pm, 1.10.-31.3. Tuesday – Sunday 10 am – 5 pm
Poikkeusolosuhteiden vuoksi suosittelemme varmistamaan museon avautumispäivämäärän ja aukioloajat museon omilta kotisivuilta ennen museovierailua.