6.2.2020–16.8.2020

Transit – rajapostia 6.2.-16.8.2020 kertoo rajoja rikkovasta yhteistyöstä Suomen ja Ruotsin välillä ensimmäisen maailmansodan pyörteissä vuosina 1914-1918.
Tornio ja Haaparanta olivat keskeisiä kaupunkeja viestinnän ja liikenteen kauttakulkuliikenteessä Manner-Euroopan ja Venäjän välillä ensimmäisen maailmansodan puhjettua.
Kriisiajan tarinoista ja arjen kertomuksista voi löytää sensuuria, pakolaisia, sotainvalideja, postinkulkua sekä maailman ainoan posti-ilmaradan.
Näyttely on rakennettu kartan päälle. Lattiakartalle levittyy peli, jonka avulla eläydytään paikallisten elämään ja jännittäviin tapahtumiin rajan molemmilla puolilla. Peliin on mahdollista tutustua joko itsenäisesti tai rooliopastuksella. Opastetut kierrokset on varattava etukäteen.
Näyttely on tuotettu Tukholman Postimuseon Transit-näyttelyn pohjalta yhteistyössä Tampereen Postimuseon kanssa.
Tervetuloa tutustumaan Tornion ja Haaparannan keskeisiin rooleihin liikenteen solmukohtina!
Share this with your friends!

Print version
Voit ostaa Museokortin tästä museokohteesta tai verkosta
Museum contact details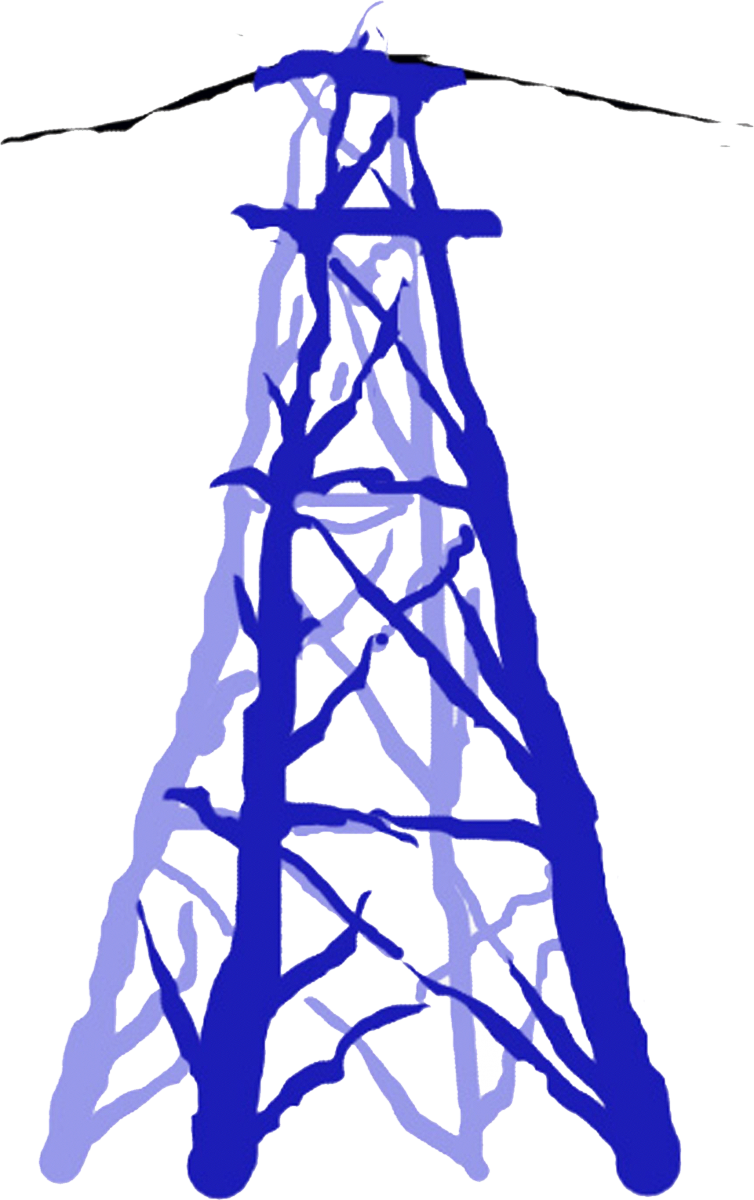 The Museum of Torne Valley
Torikatu 4, 95400 Tornio
050 597 1559
Admission fees
5/0 €

Pääsymaksu aikuisilta 5 €, alle 18-vuotiaille vapaa pääsy. Yhteislippu Tornionlaakson maakuntamuseoon ja Aineen taidemuseoon 8 €/80 kr.
Payment methods
Käteinen, pankki- ja luottokortit, E-passi, Museokortti, Smartum
Opening hours
Valtioneuvoston päätöksen mukaisesti valtion ja kuntien museot ovat suljettuina 13. huhtikuuta saakka. Yksityisen ja kolmannen sektorin toimijoiden suositellaan toimivan samoin.
Museum exhibitions
Museum events