22.2.2020–9.8.2020

Yli kolmevuosikymmentä on kulunut siitä, kun jyväskyläläislähtöinen Miljoonasade-yhtye julkaisi ensimmäisen singlensä Lapsuuden sankarille. Tämän Juri Gagarinista kertovan singlen myötä bändin rockunelma toteutui ja se nousi kertaheitolla tuntemattomuudesta kuuluisuuteen. Harvassa taitaa olle ne suomalaiset, jotka eivät bändiä tuntisi. Edelleen kovassa iskussa olevan Miljoonasateen ennakkoluuloton musiikillinen tarina kasvukipuineen on nähtävissä ja kuultavissa KeMussa. Näyttelyssä selviää muun muassa, minkä takia Miljoonasade oli eräässä vaiheessa pinnalla sen vuoksi, että se oli myös pinnan alla. Mikäs se Aeropus sitten olikaan?
Share this with your friends!

Print version
Voit ostaa Museokortin tästä museokohteesta tai verkosta
Museum contact details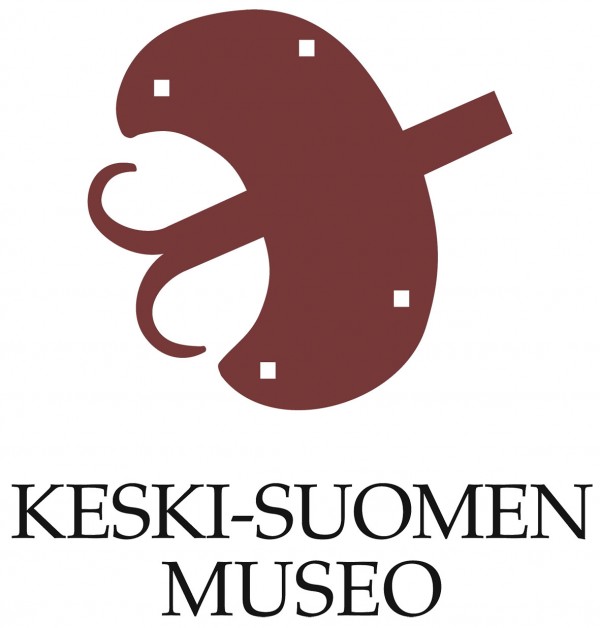 Museum of Central Finland
Alvar Aallon katu 7
(014) 266 4346
Admission fees
8/6/4/0 €, perjantaisin vapaa pääsy.
Payment methods
käteinen, yleisimmät pankki- ja luottokortit.
Opening hours
Valtioneuvoston päätöksen mukaisesti valtion ja kuntien museot ovat suljettuina 13. huhtikuuta saakka. Yksityisen ja kolmannen sektorin toimijoiden suositellaan toimivan samoin.