21.2.2020–10.5.2020

Since 2010, we have heard a number of new voices in the debate about the status of Laplanders in Finnish
society. At the same time, art and activism have found unexpected ways of interlocking with one another,
notably, including in the work of the art-activism collective Suohpanterror. The group, known for its work
combining pop culture, propaganda imagery and the visual influences of advertising, has created a new space
for the voice of Laplanders to be heard. The exhibition, VUOSTÁ! RESIST!, opens at the Mikkeli Art Museum
in February 2020, presenting Suohpanterror's work as well as other art and activism from Lapland.
The exhibition combines propaganda posters, installations, photographs and video material.
The curator of the exhibition is the President of Häiriköt-päämaja (eng. Troublemakers Headquarters), Jari
Tamminen. Both the curator and artists refuse to define where art ends and activism begins, and the public
is not encouraged to stick to traditional divisions, either. The only concrete divisions in the exhibition are
found in a section of the installation that reconstructs the performance actions undertaken in the fall of 2018
across the Sámi homeland, which built barriers in front of the Arctic Railway.
In his Troublemakers Headquarters Museum exhibition, Tamminen paints a picture of the most painful aspects
of modern society using visuals we are accustomed to seeing in advertising. In the exhibition, abstract
themes like global production chains, climate change, colonialism and issues of animal rights are translated
into the everyday life of consumers as glittering and shiny advertisements. These disruptions remind us of our
place as a part of the common biosphere and allow the viewer to perceive society's invisible power structures
in a new way.
Share this with your friends!

Print version
Voit ostaa Museokortin tästä museokohteesta tai verkosta
Museum contact details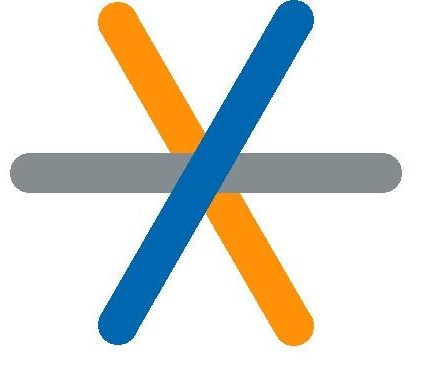 Mikkeli Art Museum
Maaherrankatu 18-20, kauppakeskus Akseli 2.krs
040 129 5090
Admission fees
6/3/5/0 €. Pääsymaksu 6 €, eläkeläiset, opiskelijat, työttömät 3 €, yli 12 henkilön ryhmät 5 €/hlö. Talvikaudella (loka-huhtikuu) kuukauden ensimmäisenä perjantaina vapaa pääsy.
Payment methods
Käteinen, tavallisimmat pankki- ja luottokortit, ePassi, Tyky+-seteli kulttuuriin ja liikuntaan ja Edenred-kortti ja mobiilimaksu.
Opening hours
Valtioneuvoston päätöksen mukaisesti valtion ja kuntien museot ovat suljettuina 13. huhtikuuta saakka. Yksityisen ja kolmannen sektorin toimijoiden suositellaan toimivan samoin.
Museum exhibitions
Museum events