Civil Guard and Lotta Svärd Museum
21.2.2020–31.1.2021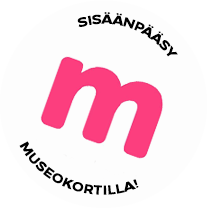 Exhibition
Kotirintamalla
Näyttelyssä esitellään kotirintaman arkea sotien aikaan eläneiden naisten ja lasten näkökulmasta.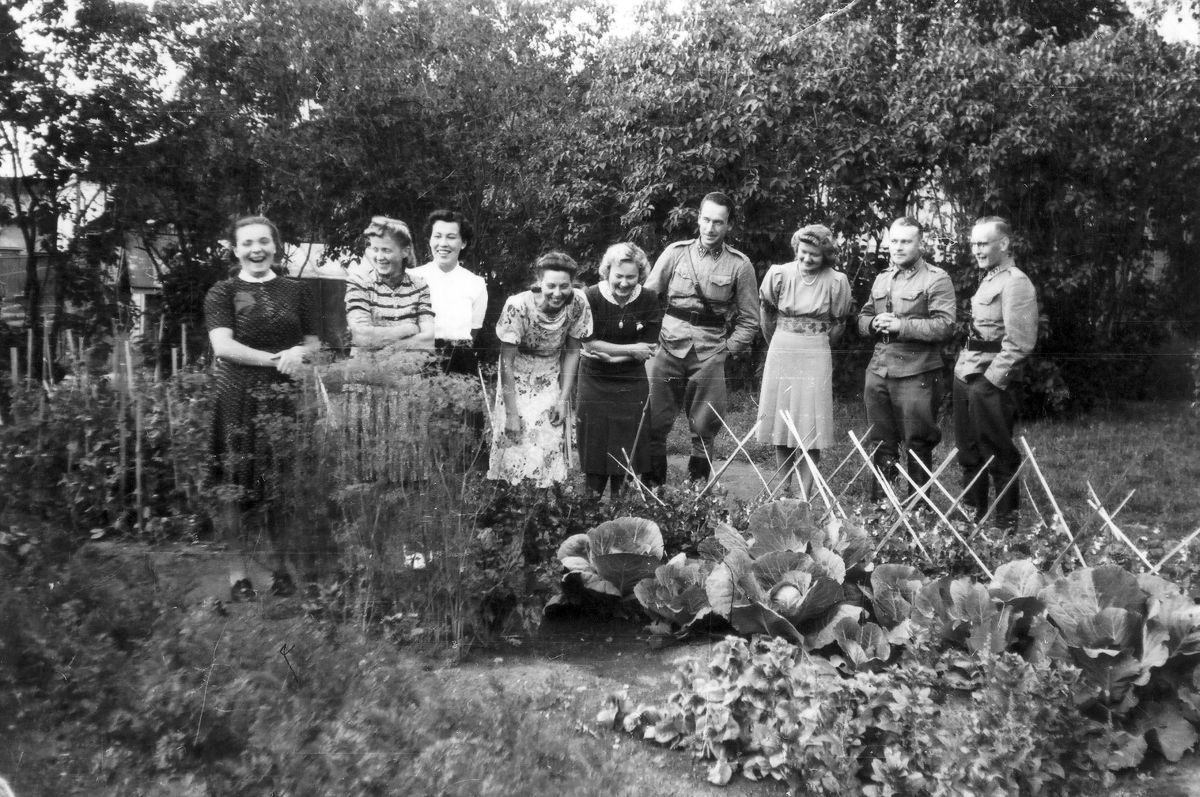 Aiheina ovat muun muassa työnteko, talkoot, vapaa-ajan viettäminen, pula-aika ja perhe-elämä. Kotirintamalla työnteko määritti pitkälti ihmisten arkea ja elämää. Työikäisten miesten ollessa rintamalla naiset ja lapset tarttuivat myös perinteisiin miesten töihin. Töissä auttoivat lisäksi maa-seudulle sijoitetut sotavangit. Lapset kasvoivat työntekoon ja joutuivat olemaan paljon poissa kou-lusta. Vapaa-aika oli vähäistä ja se käytettiin toisten auttamiseen ja vapaaehtoistyöhön erilaisissa järjestöissä. Huvitteluun ei ollut paljon mahdollisuuksia, mutta ainakin osa nuorista löysi tapoja viettää aikaa yhdessä ja elää myös nuoruuttaan. Sota-ajan ankeista kokemuksista huolimatta mo-nille on jäänyt myönteisiä kokemuksia kotirintaman yhteisöllisyydestä ja toisten auttamisesta.
Näyttely on koottu Etelä-Pohjanmaan maakuntamuseon, Vastuun Naiset ry:n ja Tampereen yli-opiston yhteishankkeen tuloksena syntyneistä kotirintamanaisten haastatteluista. KORINA-tutkimushankkeen tarkoituksena oli selvittää, miten kotirintaman naiset, nuoret ja lapset selviytyi-vät sotien ja niiden jälkeisen pula-ajan murroksesta entisen Vaasan läänin alueella. Hankkeessa tehtiin vuosina 2002–2008 yhteensä 653 henkilöhaastattelua sekä saatiin esine- ja valokuvalahjoi-tuksia. Hanketta organisoi Vastuun Naiset ry, joka on eteläpohjalaisten naisjärjestöjen verkosto. Korina-hankkeessa kerättyä materiaalia säilytetään Seinäjoen museoiden kokoelmissa.
Share this with your friends!

Print version
Voit ostaa Museokortin tästä museokohteesta tai verkosta
Museum contact details

Civil Guard and Lotta Svärd Museum
Kauppakatu 17, 60100 Seinäjoki
06 416 2734
Admission fees
6/4/0 €, keskiviikkoisin vapaa pääsy.
Payment methods
Käteinen, pankkikortti, luottokortti.
Opening hours
| | |
| --- | --- |
| Mon | Closed |
| Tue | Closed |
| Wed | 12:00-18:00 |
| Thu | 10:00-16:00 |
| Fri | 10:00-16:00 |
| Sat | 10:00-16:00 |
| Sun | 10:00-16:00 |
Poikkeusolosuhteiden vuoksi suosittelemme varmistamaan museon avautumispäivämäärän ja aukioloajat museon omilta kotisivuilta ennen museovierailua.