7.2.2020–27.9.2020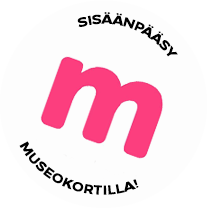 Exhibition
Merry Things From Jenny and Antti Wihuri Foundation Collection
Merry Things is a compilation of the Jenny and Antti Wihuri Foundation's collection from over the decades. The works of the exhibition aim not only to promote positive thoughts but also to raise questions about what we can consider as merry, joyful things.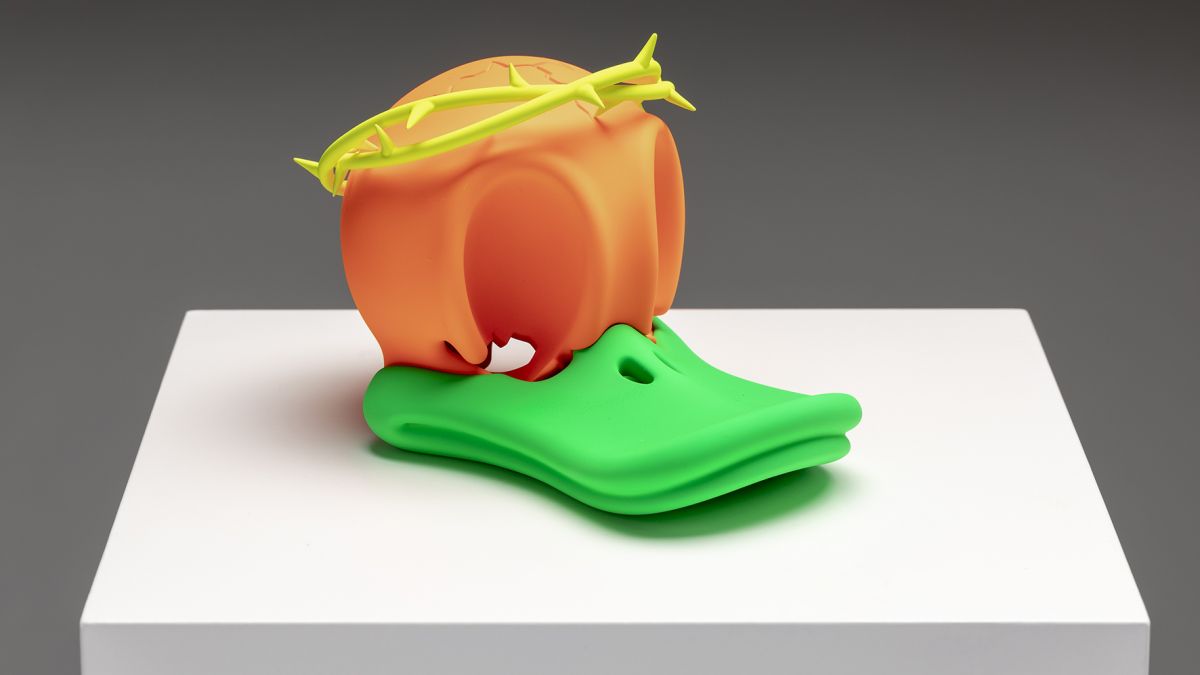 Usually joy is connected with play and dance. Heikki Konttinen's miniature sculpture The Little Boy's Wonder or Taisto Martiskainen's The Swingers are typical portrayals of joy in sculptures. Joy is also often associated with summer, as in Pekka Nevalainen's installation Summer or Sakari Marila's Street Cafe paintings. Winter hobbies also bring joy, such as Pekka Hytönen's large watercolor paintings The Ice Fishermen or The Skier's Vision. Sometimes there may be some depressive things behind the joy, such as Reijo Raekallio's The Depression Dances or Maaria Wirkkala's Found a Mental Connection.

Humor is often associated with joy. Tommi Toija's Bad Boy or Tapani Kokko's funny wood carvings can represent this side of joy.

Joy, like sadness is a very personal emotional experience and different things bring joy to different people. This exhibition brings together three halls of contemporary Finnish art around a theme that is not very common. For some reason, artists are more likely to portray negative emotions. Would it be due to some kind of catharsis, purification, a search? This is something that visitors to the exhibition can think about.

The Finnish Contemporary Art Collection, donated by the Wihuri Foundation, includes over 3,200 works and is one of the most significant collections of contemporary art in Finland. The collection, at home in the Rovaniemi Art Museum, contains a wonderful collection of the most impressive Finnish contemporary art.

Photo: Jiri Geller: Dingdong, 2015
Share this with your friends!

Print version
Voit ostaa Museokortin tästä museokohteesta tai verkosta
Museum contact details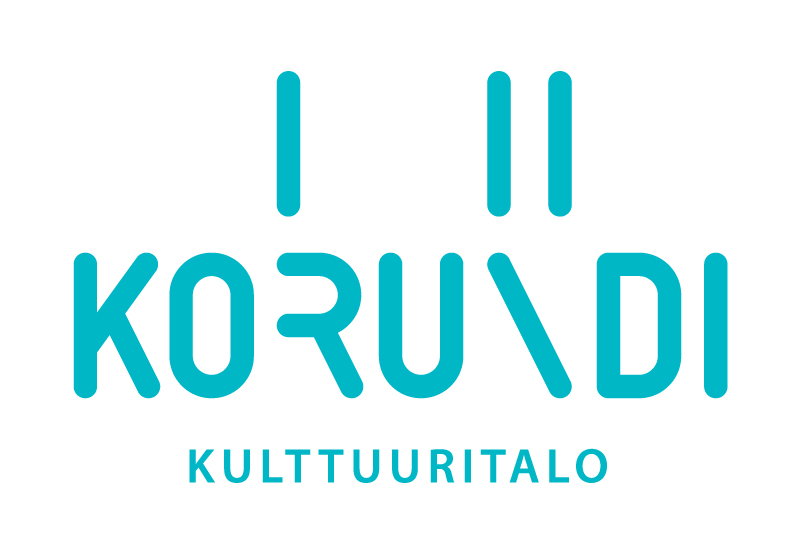 Rovaniemi Art Museum Korundi
Korundi, Lapinkävijäntie 4, 96100 Rovaniemi
(016) 322 2822
Admission fees
Pääsymaksut 2019: 9/7/5€, kausikortti 30€
Pääsymaksut 2020: 10/8/6€, kausikortti 35€
Payment methods
Korundissa maksuvälineinä käyvät Smartum-kulttuurisetelit, Tyky+kulttuurisetelit, Luottokunnan Virikesetelit, Ticket Mind&Body-kortti sekä E-passi.
Opening hours
| | |
| --- | --- |
| Mon | Closed |
| Tue | 11:00-18:00 |
| Wed | 11:00-18:00 |
| Thu | 11:00-18:00 |
| Fri | 11:00-18:00 |
| Sat | 11:00-16:00 |
| Sun | 11:00-16:00 |
19.6. at 11-16, closed on 20.6. and Christmas Eve 24.12.
Poikkeusolosuhteiden vuoksi suosittelemme varmistamaan museon avautumispäivämäärän ja aukioloajat museon omilta kotisivuilta ennen museovierailua.
Näyttelyn tekstit kielillä