24.1.2020–31.5.2020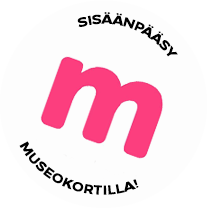 Exhibition
Canal Cheong Jagerroon: Blue and Red - Extract
Canal Cheong Jagerroos 張 彤 茹 (b. 1968, China), is an established Chinese international artist who grew up in an artistic family in Macau. In a fascinating way, the works of Canal Cheong Jagerroos combines the past and present, East and West. For the past 30 years, Cheong Jagerroos has lived and worked in numerous countries, from Asia to Europe and Africa. The unique experiences of culturally diverse places have influenced her artistic work both consciously and subconsciously.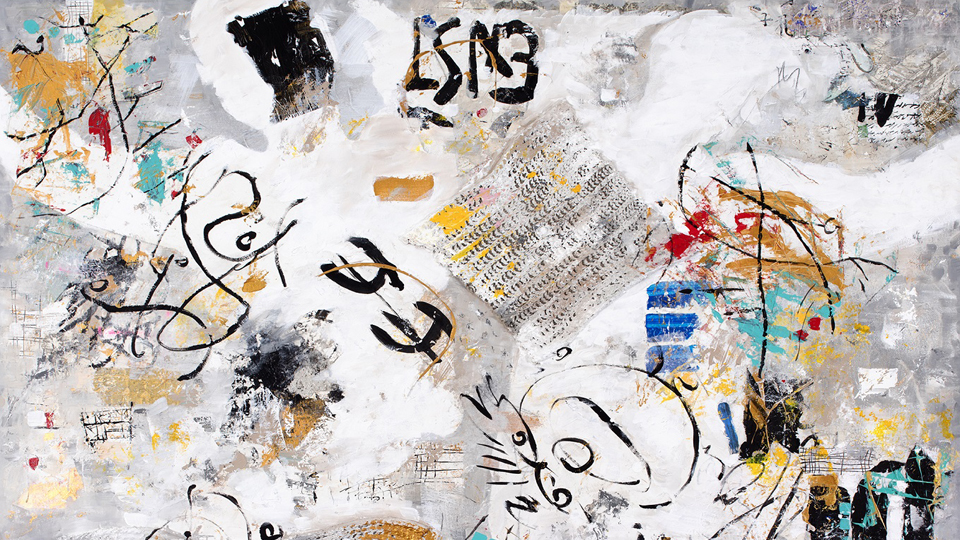 Canal Cheong Jagerroos is well aware of the context of both Eastern and Western art, and through her art, engages in a unique dialogue between different cultures. In her works, Cheong Jagerroos rebuilds the language, signs and symbols of traditional Chinese art. The artist gives birth to a colourful, vibrant and layered form by painting multiple layers of colour, mixing different materials and work to ensure that material does not limit her creativity. Intensive painting sessions lead to works where Canal Cheong Jagerroos embrace positive energy, peace and harmony. Emotional, colourful expression and the dismantling of confrontations and differences creates a peaceful and beautiful utopia.
Canal Cheong Jagerroos lives in Helsinki, Shanghai, Nice, Berlin and Tokyo.
BLUE and RED Art Project
In 2015 Canal Cheong Jagerroos and Nanna Susi came up with the idea of launching a joint project. The two artists from widely different cultures would embark on a journey to gain first-hand insights into one another's worlds. The mission of the BLUE and RED Art Project was to forge ties, foster cross-cultural understanding, and promote collaboration between Finland and China. During the project, the two artists travelled extensively in each other's homelands, soaking up new influences and experiences. The duo covered thousands of kilometres on their travels, and the impressions of their journeys are captured in their recent work.
張彤茹 | Canal Cheong Jagerroos (生於1968年,中國),蓝与红項目联合創始人 | 國際知名藝術家。在中國澳門一個藝術氛圍濃厚的家庭長大。張彤茹的作品以令人著迷的方式融合了東西方過去和當今不同的文化。在過去30多年中,張女士先後在亞洲,歐洲,非洲等地區的多個國家工作與生活。在面對不同文化的交融與碰撞下,對她的藝術作品產生了意識和潛意識的深遠影響。由於在多種文化背景下生活與創作的獨特經歷,因此賦予了她無限的創作空間與靈感,同時,她以情感豐富的表達方式,使作品創造了和平與善美的烏托邦。張彤茹現於赫爾辛基,尼斯,柏林和上海工作和生活。— Rovaniemi | Korundi 羅瓦涅米美術館
Photo: Joined Energy, 180 x 180 cm, mixed media, 2016, detail / Jussi Tiainen, Joensuu Art Museum
Share this with your friends!

Print version
Voit ostaa Museokortin tästä museokohteesta tai verkosta
Museum contact details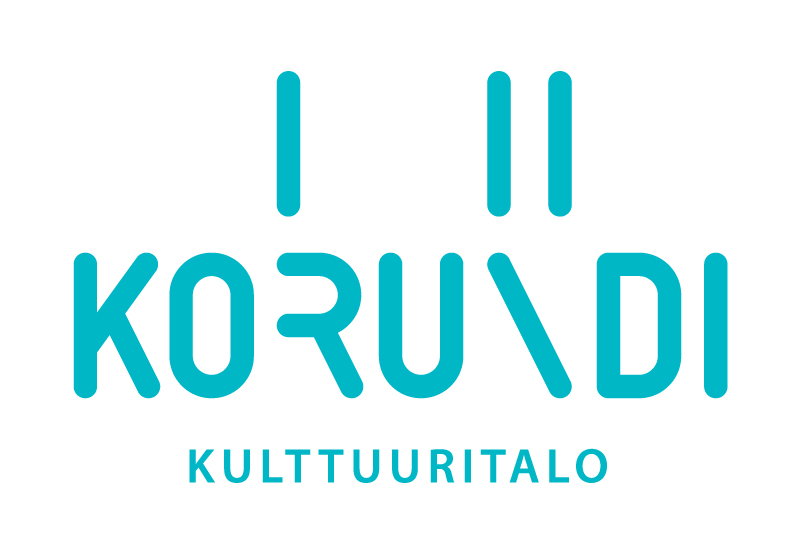 Rovaniemi Art Museum Korundi
Korundi, Lapinkävijäntie 4, 96100 Rovaniemi
(016) 322 2822
Admission fees
Pääsymaksut 2019: 9/7/5€, kausikortti 30€
Pääsymaksut 2020: 10/8/6€, kausikortti 35€
Payment methods
Korundissa maksuvälineinä käyvät Smartum-kulttuurisetelit, Tyky+kulttuurisetelit, Luottokunnan Virikesetelit, Ticket Mind&Body-kortti sekä E-passi.
Opening hours
| | |
| --- | --- |
| Mon | Closed |
| Tue | 11:00-18:00 |
| Wed | 11:00-18:00 |
| Thu | 11:00-20:00 |
| Fri | 11:00-18:00 |
| Sat | 11:00-18:00 |
| Sun | 11:00-18:00 |
closed on Christmas Eve