10.1.2020–8.3.2020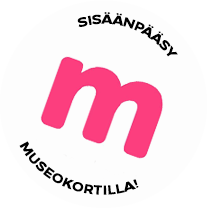 Exhibition
Vuonue – Vastuullista villaa Suomesta 10.1.–8.3.2020
Vastuullista suomalaista villantuotantoa ja uusia ekologisia innovaatioita Vuonueen myyntinäyttelyssä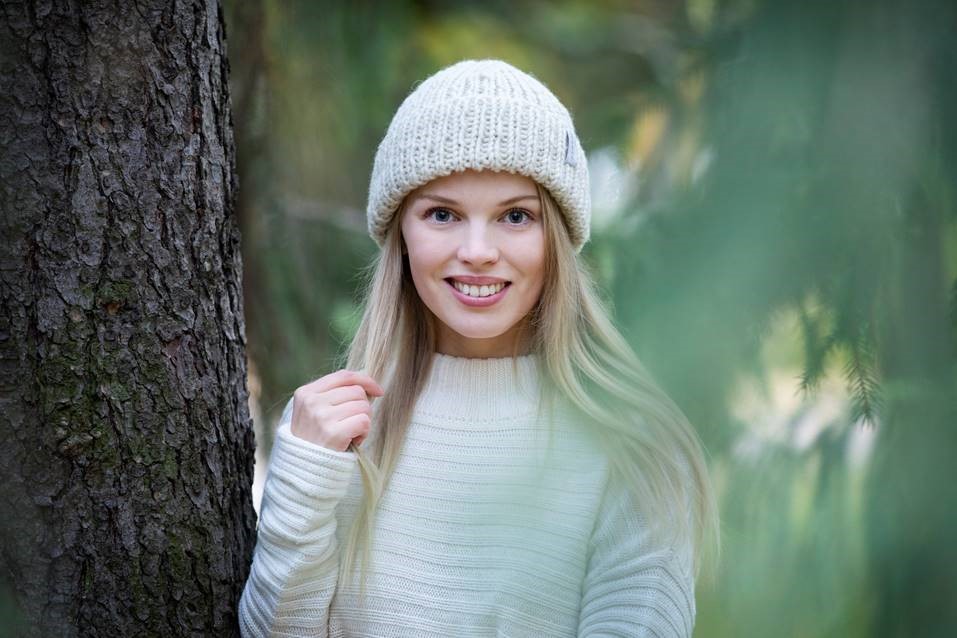 Suomalaisen lampaanvillan arvostus on kovassa nousussa. Lähellä tuotettu villa on hiilijalanjäljeltään pienempi ja helpommin jäljitettävä, kuin maailman ääristä tulleen villan. Paimiolainen Vuonue tuo myyntinäyttelyynsä Suomen käsityön museoon talviseen aikaan sopivia maaseudun raaka-aineista valmistettuja tuotteita – monenlaisia lankoja, pipoja ja huopakenkiä suomalaisesta villasta sekä kanojen ylimääräisistä sulista tehtyjä koruja. Ekologisuus ja eettisyys ovat yrityksen tärkeimpiä arvoja, ja luonnonläheisyys on läsnä koko tuotannossa.
Suomalaisen villan arvostusta Vuonue nostaa kehittämällä koko ajan uusia tuotteita. Uusimpana esimerkkinä tästä on ensimmäinen suomalainen, muoviton villasukkalanka, joka on nylonin sijasta vahvistettu puukuidulla. Tencel tekee villan kestäväksi myös sukassa ja tuo sukkaan myös silkkisen pehmeän tunnun. Mikä onkaan mukavampaa, kuin sujauttaa jalat sukkiin, jotka on valmistettu ekologisesti ja jotka kestävät ilman muovista vahvikekuitua!
Vuonueen Piia Aaltosta pääsee tapaamaan taitajatapaamisessa näyttelyn avajaispäivänä pe 10.1. klo 16–17. Piia kertoo Vuonueen toiminnasta ja suomenlampaanvillan erityisominaisuuksista.

Share this with your friends!

Print version
Voit ostaa Museokortin tästä museokohteesta tai verkosta
Museum contact details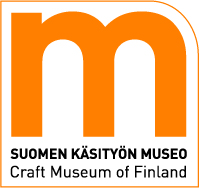 The Craft Museum of Finland
Kauppakatu 25, 40100 Jyväskylä
(014) 266 4370
Admission fees
8/6/4/0 €
Payment methods
visa, mastercard, museokortti, Smartum liikunta- ja kulttuuriseteli ja -saldokortti, Sportti&KulttuuriPassi, Tyky-kuntoseteli sekä Ticket Mind&Body ja Ticket Duo -kortti.
Opening hours
| | |
| --- | --- |
| Mon | Closed |
| Tue | 11:00-18:00 |
| Wed | 11:00-18:00 |
| Thu | 11:00-18:00 |
| Fri | 11:00-18:00 |
| Sat | 11:00-18:00 |
| Sun | 11:00-18:00 |
Free entry on Fridays. Further information about opening hours is available at: https://www.craftmuseum.fi/tule-museoon/aukioloajat-ja-paasymaksut