24.1.2020–26.7.2020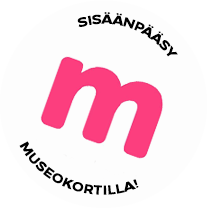 Exhibition
Ingrians – the Forgotten Finns
Ingrians – the Forgotten Finns tells a story about identity and the importance of collective memory. Made by: Lea Pakkanen, Meeri Koutaniemi and Santeri Pakkanen.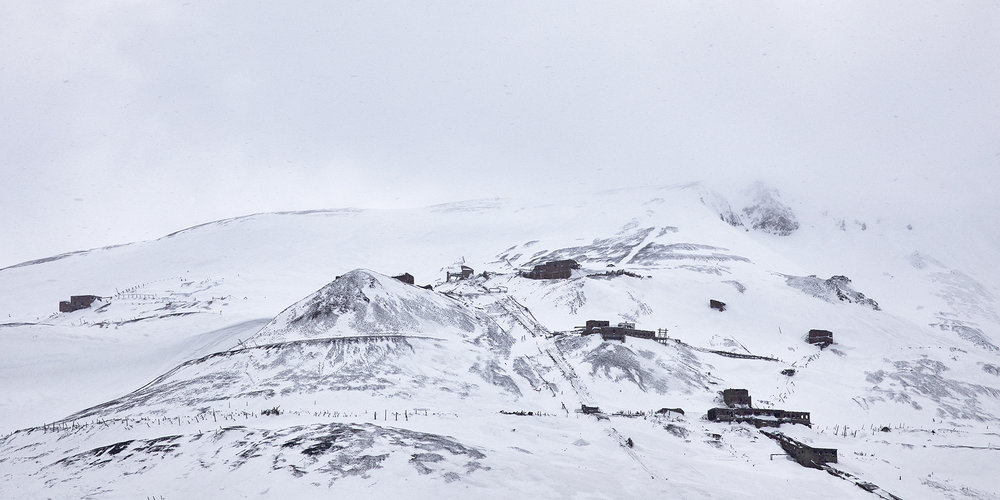 Finns have settled in Ingria, the area around Saint Petersburg, since the 17th century. In Stalin's Soviet Union they faced ethnic cleansing. Deportations, executions and the Gulag prison camps, as well as the prohibition of the Finnish language and the Lutheran religion, emptied the villages of nearly 140,000 Ingrian Finns and destroyed their culture. In the final years of World War II, more than 63,000 Ingrian Finns were transferred to Finland from Ingria, which had become a theatre of military operations. After the Moscow Armistice of 1944, most returned to the Soviet Union, only to be internally displaced again. In the early 1990s, Finland's President Mauno Koivisto offered Ingrian Finns an opportunity to remigrate to Finland as returnees. Over 30,000 took up the offer.
Experiences of violence, flight and fear, transmitted from one generation to another in few words and long silences, have become deeply embedded into what it means to be an Ingrian. At the same time, young Ingrians in particular have lost touch with the history of their community, as it has been overshadowed by both Finnish and Russian national histories. Few know what really happened to the Ingrian Finns.
In the exhibition Ingrians – the Forgotten Finns, Ingrians of different ages share their thoughts about the past, the present and the future. Their portraits create a dialogue with documentary photographs taken in the barren destinations of deportation in Siberia, the remains of prison camps and the empty villages of Ingria. Objects and documents preserved in archives and family albums provide a concrete reminder of a painful history. The personal and documentary approach of the creators of the exhibition reflects the layered memories of Ingrian Finns as well the human need to know one's past and be heard.
Ingrians – the Forgotten Finns tells a story about identity and the importance of collective memory.
Script: Lea Pakkanen and Santeri Pakkanen
Photographs: Meeri Koutaniemi
Installations: Lea Pakkanen and Meeri Koutaniemi
Ingrians – the Forgotten Finns
24 January – 26 July 2020
The National Museum of Finland, pop up space, 1st floor
Free entry
Share this with your friends!

Print version
Voit ostaa Museokortin tästä museokohteesta tai verkosta
Museum contact details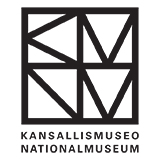 National Museum of Finland
Mannerheimintie 34, 00100 Helsinki
0295 33 6901
Admission fees
14/10/0 €
Kaikille vapaa pääsy joka perjantai klo 16-18
Payment methods
Museokortti, käteinen, pankkikortit (myös Visa Electron), laskutus, luottokortit, Ticket Mind & Body -kortti, Luottokunnan Virikekortti, Eazybreak, Smartum kulttuuriseteli ja -saldokortti, Tyky+ -kulttuuriseteli ja ePassi. Matkatoimistoilla myös voucher.
Opening hours
| | |
| --- | --- |
| Mon | 11:00-18:00 |
| Tue | 11:00-18:00 |
| Wed | 11:00-20:00 |
| Thu | 11:00-18:00 |
| Fri | 11:00-18:00 |
| Sat | 11:00-18:00 |
| Sun | 11:00-18:00 |
Our opening hours at the National Museum of Finland are regular as of June 1, 2020 but the security measures due to the Coronavirus may affect the visitor services of the National Museum of Finland. Please, note that the workshop Vintti is closed.
Poikkeusolosuhteiden vuoksi suosittelemme varmistamaan museon avautumispäivämäärän ja aukioloajat museon omilta kotisivuilta ennen museovierailua.