24.1.2020–3.1.2021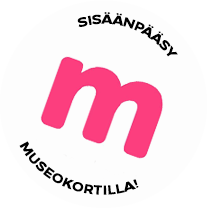 Exhibition
Oispa kaljaa
Oispa kaljaa -näyttely tarjoaa tuoreita näkökulmia olueen ja sen merkitykseen suomalaisessa kulttuuriperinnössä ja -historiassa.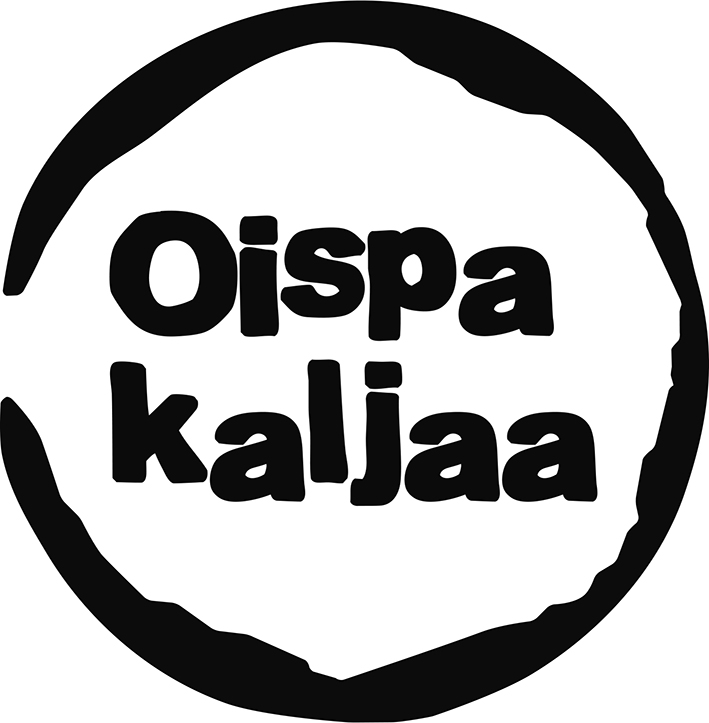 Suomi on olutmaa. Olut on suosituin alkoholijuomamme, mutta se on paljon muutakin kuin alkoholia. Muutamasta raaka-aineesta syntyvällä juomalla on lukemattomia rooleja. Olut on elintarvike, päihde, intohimo, ongelma, ammatti, inhokki, harrastus, siirtymäriitti vapauteen ja paljon muuta. Näyttelyssä kävijä voi verestää omia olutmuistojaan ja jättää vaikkapa muistokirjoituksen keskuudestamme poistuneelle keskioluelle. Oispa kaljaa -näyttelyssä tarkastellaan myös oluen valmistusprosessia ja siihen vaikuttavia tekijöitä, oluen roolia ihmisten sosiaalisessa elämässä sekä yhteiskuntaa olutta juovien ihmisten säätelijänä ja rakenteiden luojana.
Share this with your friends!

Print version
Voit ostaa Museokortin tästä museokohteesta tai verkosta
Museum contact details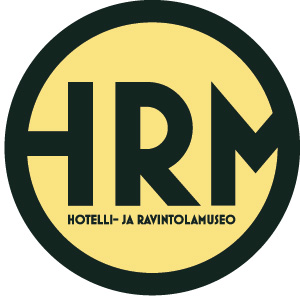 Hotel and Restaurant Museum
Kaapelitehdas, Tallberginkatu 1 G, 00180 Helsinki
044 747 4110
Admission fees
10/5/0 €
Payment methods
käteinen, yleisimmät pankki- ja luottokortit.
Opening hours
Valtioneuvoston päätöksen mukaisesti valtion ja kuntien museot ovat suljettuina 13. huhtikuuta saakka. Yksityisen ja kolmannen sektorin toimijoiden suositellaan toimivan samoin.