20.11.2019–19.12.2019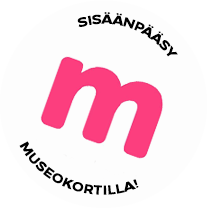 Exhibition
Hermitage – Virtual Visit to the Splendor of Hermitage in Saint Petersburg
WAM will provide an opportunity for visitors to explore one of the largest museums in the world virtually.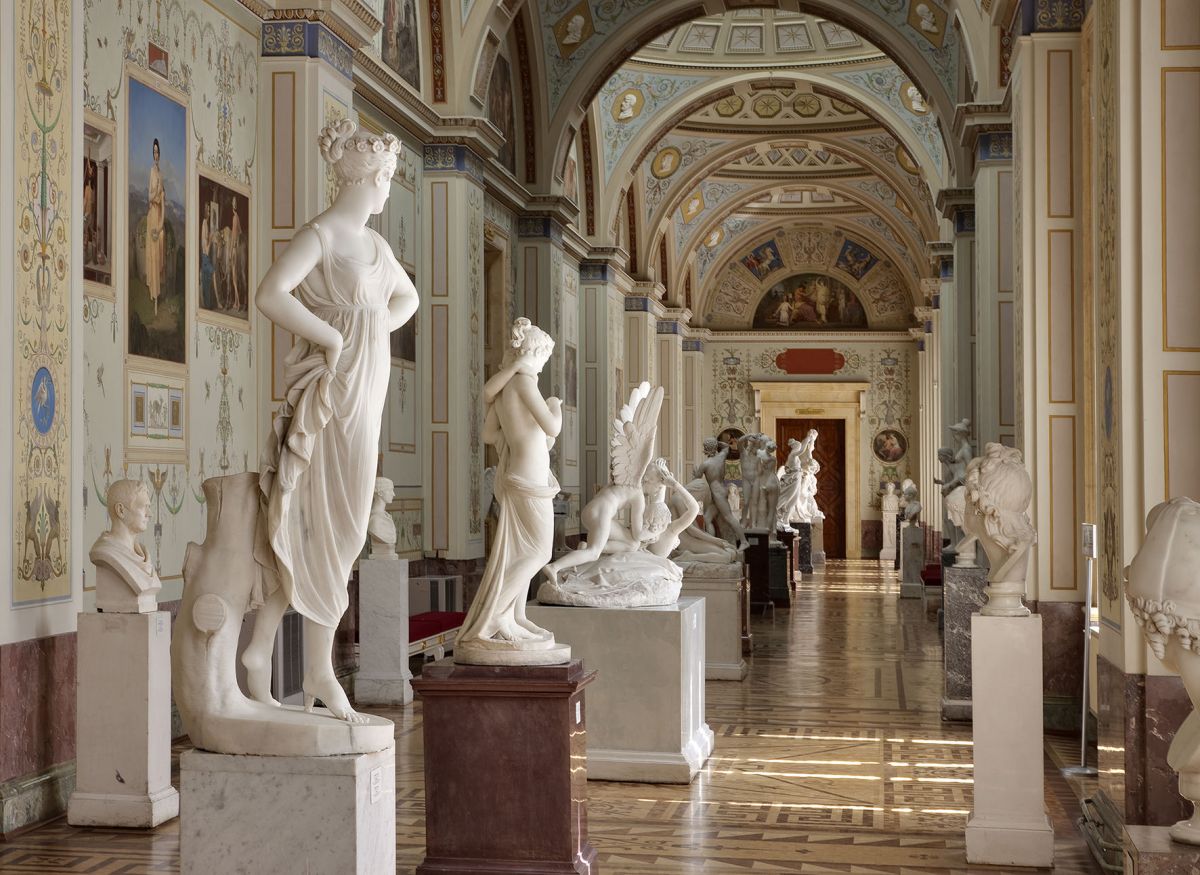 A virtual experience produced by the State Hermitage Museum will arrive in Turku as part of the Her-mitage Day programme. The exhibition, which utilises the latest virtual technology, even allows visitors to examine the details of the art works more closely than with the naked eye.
The State Hermitage Museum in Russia is one of the largest museums in the world, and its collections include over three million items and works of art. The exhibition on display at WAM will allow visitors to explore the Gallery of the History of Ancient Painting, which is one of the State Hermitage Museum's 542 halls, by using virtual glasses.
The Gallery of the History of Ancient Painting showcases a collection of neoclassical sculptures that in-cludes works by Antonio Canova from the late 18th century, among other works. The gleaming white marble sculptures are set against the backdrop of 86 wax paintings depicting the art scene of the classi-cal era as well as the rich ornaments on the vaults and walls.
The virtual visit will allow visitors to move about the gallery and examine the minute details of the works on display up close. The space is 3D modelled with photogrammetry extremely carefully. The State Hermitage Museum produced this virtual experience in cooperation with the major Russian electronics company CROC. The VR-1 glasses used in the exhibition were developed by Varjo, a Finnish forerunner in the VR industry.
Entry to the exhibition is free of charge.

Share this with your friends!

Print version
Voit ostaa Museokortin tästä museokohteesta tai verkosta
Museum contact details

Wäinö Aaltonen Museum of Art
Itäinen Rantakatu 38, Turku
(02) 262 0850
Admission fees
10/5/4 €
Kesänäyttelyn ajan 12.6.–20.9.2020:
12/6/4 €

Payment methods
Käteinen, yleisimmät pankki- ja luottokortit. Smartum-, TYKY- ja Virike-kulttuurisetelit.
Opening hours
| | |
| --- | --- |
| Mon | Closed |
| Tue | 10:00-18:00 |
| Wed | 10:00-18:00 |
| Thu | 10:00-18:00 |
| Fri | 10:00-18:00 |
| Sat | 10:00-18:00 |
| Sun | 10:00-18:00 |
Closed 19.4., 1.5., 21.–23.6., 6.12., 24.–25.12., 31.12.–1.1. Open 20.6. 10:00–15:00.