17.10.2019–2.2.2020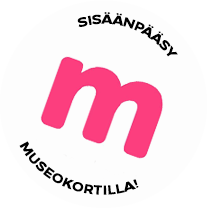 Exhibition
Kovaa työtä - Naiset populäärimusiikissa
Uuden Musiikkimuseo Famen vaihtuvien näyttelyiden sarjan avaa Naiset populäärimusiikissa -näyttely.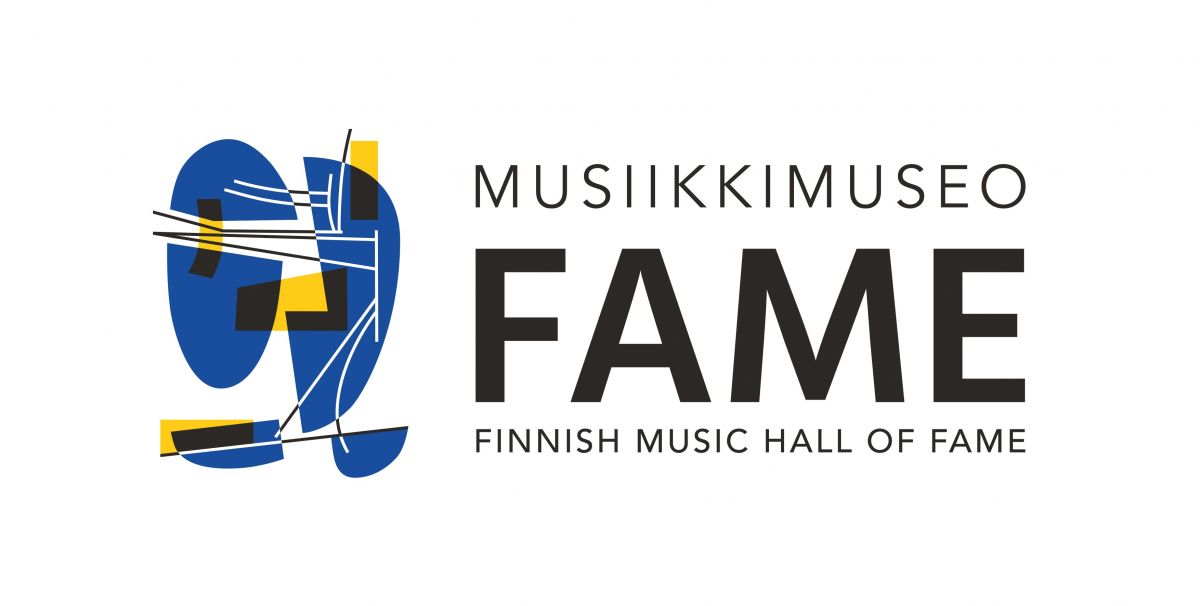 Mielikuva populaarimusiikkia työkseen tekevistä naisista Suomessa on viime aikoina monipuolistunut ja muuttunut. Nainen on nykyään kaikkea muuta kuin "vain" laulaja. Nämä sinnikkäät musiikin moniottelijat myös säveltävät, sanoittavat, soittavat lukuisia instrumentteja, tuottavat äänitteitä, toimivat bändien johtajina ja hallitsevat omaa julkisuuttaan ja uraansa.
Näyttelyä varten on haastateltu kuutta eri sukupolvia ja musiikkityylejä edustavaa, eritaustaista naista. Vicky Rostin, Jonna Tervomaan, Mira Luodin, Litku Klemetin, Saara Aallon ja Nelli Matulan tarinoista piirtyy kuva määrätietoisista, itsepäisistä, kunniahimoisista ja tinkimättömistä taiteilijoista. Kaikki tehdään vaikka itse, ellei valmiita kanavia oman vision toteuttamiseen löydy.
Mutta edelleen naisten täytyy uurastaa kaksin verroin saadakseen arvostusta miesten perinteisesti hallitsemassa populaarimusiikissa. Naisille musiikki on kovaa työtä!
Share this with your friends!

Print version
Voit ostaa Museokortin tästä museokohteesta tai verkosta
Museum contact details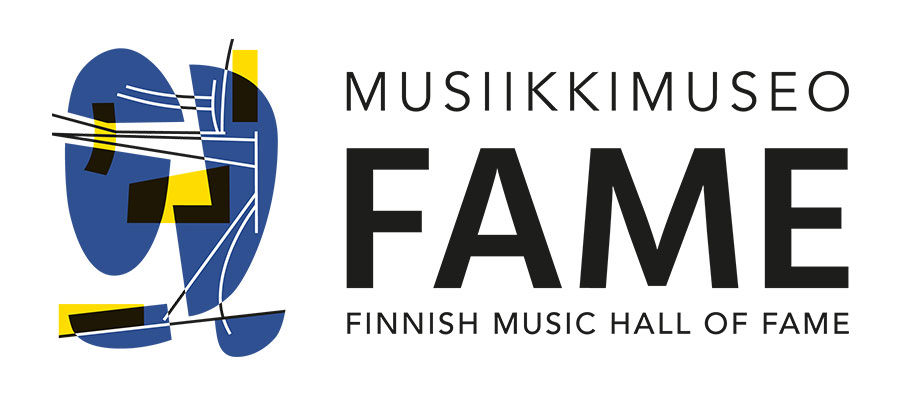 Finnish Music Hall of Fame
Fredikanterassi 5 A, 00520 Helsinki Tripla
010 201 3100
Admission fees
25 / 15 / 12,50 €
Payment methods
Käteinen, pankki-/luottokortit (Visa, Visa Electron, Mastercard, Mastercard Maestro, American Express) ja ePassi. Vastaanotamme myös ePassin, Smartum-, TyKy- sekä Edenred -kulttuuriseteleitä.
Opening hours
| | |
| --- | --- |
| Mon | 09:00-21:00 |
| Tue | 09:00-21:00 |
| Wed | 09:00-21:00 |
| Thu | 09:00-21:00 |
| Fri | 09:00-21:00 |
| Sat | 09:00-21:00 |
| Sun | 09:00-21:00 |
Museum exhibitions
Museum events
Edut