4.10.2019–17.11.2019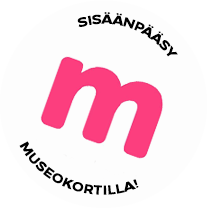 Exhibition
Petra Lindholm: Empty Vessels
Shot in Kathmandu, Nepal, Empty Vessels (2016) follows the path and the thoughts of climbers as they ascend one of the highest mountains in the world.
The distant mountain tops are a reminder that the satisfaction of reaching one's goal is short-lived and the thirst of climbers – and of our contemporary culture – for new thrills is unquenchable.
Petra Lindholm has been fascinated by the symbolism of mountains for many years. She has explored the impacts that mountains have on people and nature, and the topic has served as inspiration for several of her works. In 2013 Lindholm lived with her family in Nepal for a year, in conditions that were very different than what they were used to in a small town in Finland. The proximity of the Himalayas gave her the idea to interview mountain climbers in the area, and to create a fantasy of her own about ascending a mountain. The first element of the work that she completed was the music and the soundtrack on which a computer voice gives a pep talk to climbers. To add a hypnotic quality to the film, Lindholm mixed alpha waves into the soundtrack. She shot the footage later, partly on 35mm film, partly in still photographs.
Empty Vessels is an ethereal depiction of climbing and of the struggle one has to endure on the way to the top. The journey of conquest has no distinct beginning or end. The climbers interviewed by Lindholm talk about the feeling that ordinary life is not enough, and their desire to get more out of existence. In a society and an age that keep driving us forward, it is easy to become captive of competitiveness. As more and more people want to explore the farthest reaches of the world and push their boundaries, we are also putting the resilience of our planet to a very hard test. Mount Everest becomes a landfill and the region suffers from other collateral effects of tourism. The parallel of a tiny human figure in an infinite natural setting may help us see things in perspective. Why are we exhausting ourselves and our natural resources?
Petra Lindholm (b. 1973 Karjaa, Finland) graduated from the Royal Institute of Art in Stockholm in 2001. She currently lives and works in Pjätteryd, Sweden. Lindholm's principal media are video, sound and photography. Instead of a strict narrative, her works focus on the nuances of colour and image and the establishment of intense moods. She also creates the music and other sounds herself. Lindholm's works often involve memories and the passage of time. Her latest interest are glaciers and the recent dramatic changes in nature.
Exhibition is supported by the Finnish Ministry of Education and Culture and the Swedish Cultural Foundation in Finland.
Share this with your friends!

Print version
Voit ostaa Museokortin tästä museokohteesta tai verkosta
Museum contact details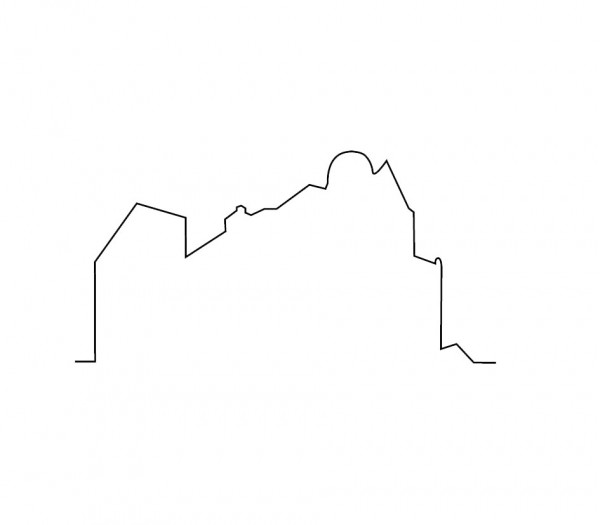 Turku Art Museum
Aurakatu 26, 20100 Turku
(02) 262 7100
Admission fees
9/6/0 €

Erikoisnäyttelyiden aikana korotettu lipunhinta:
Imogen Cunnigham 7.6.-15.9.2019
liput 10/6/0 €

Emil Nolde 4.10.2019-5.1.2020
liput 12/6/0€


Payment methods
Smartum-kulttuuriseteli, Virikeseteli, TYKY Kuntoseteli+ ja Museokortti.
Opening hours
| | |
| --- | --- |
| Mon | Closed |
| Tue | 11:00-19:00 |
| Wed | 11:00-19:00 |
| Thu | 11:00-19:00 |
| Fri | 11:00-19:00 |
| Sat | 11:00-17:00 |
| Sun | 11:00-17:00 |
http://www.turuntaidemuseo.fi/en/opening_hours_tickets/