27.9.2019–5.1.2020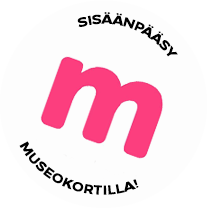 Exhibition
Eric Adlercreutz – The architect's pen meets the paper
Seven decades of sketches and drawings by the architect Eric Adlercreutz.
The Alvar Aalto Museum's autumn exhibition brings the public face to face with sketches and drawings by the architect Eric Adlercreutz (b. 1935). It tells us about his work as an architect and his passion for drawing.
Ever since his first trip to Italy, Adlercreutz has been recording street views and landscapes in Finland and the Mediterranean region on his sketch pads. The architettura minore style of buildings in Italy's small towns has inspired generations of architects and architecture students throughout the decades, and journeys to the roots of European architecture have been an integral part of their studies. Adlercreutz's six years working at Alvar Aalto architect's office reinforced the enthusiasm this skilled wielder of pen and pencil felt for Italian architecture, an enthusiasm he still feels today.
For Adlercreutz drawing means thinking – a collaboration between brain and hand, and a multifaceted way of contemplating things seen and experienced. The drawings in the exhibition allow us to study the architect's way of working, as the drawer's pen seeks ways of enacting the dialogue between a building and its surroundings.
Share this with your friends!

Print version
Voit ostaa Museokortin tästä museokohteesta tai verkosta
Museum contact details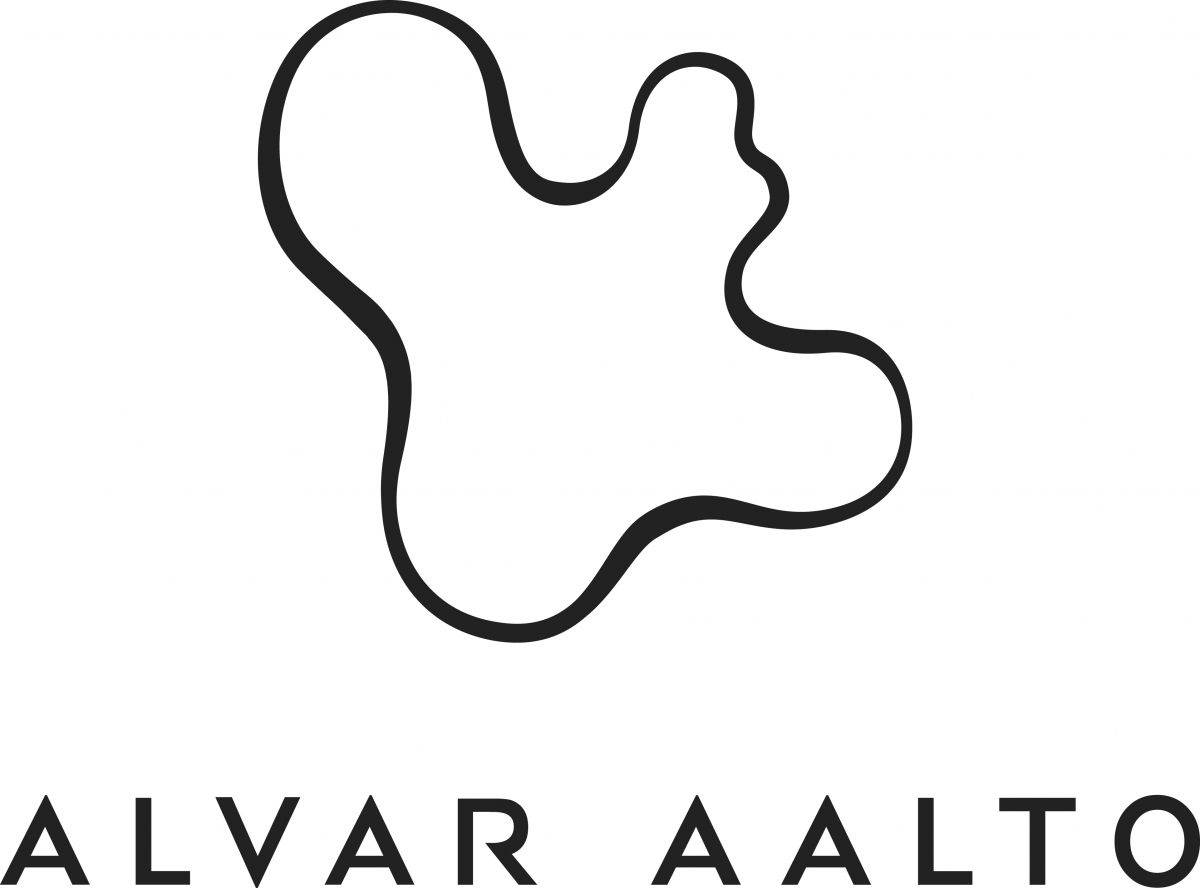 Alvar Aalto Museum
Alvar Aallon katu 7, 40600 Jyväskylä
(040) 135 6210
Admission fees
6/4/4/0 €
Syyskuusta toukokuuhun vapaa pääsy perjantaisin.

Huom. Museokortti käy Alvar Aalto -museoon Jyväskylässä. Kierrokset muissa Aalto-kohteissa ovat vakiohintaisia.
Payment methods
Käteinen, useimmat luotto- ja debit-kortit.
Opening hours
| | |
| --- | --- |
| Mon | Closed |
| Tue | 11:00-18:00 |
| Wed | 11:00-18:00 |
| Thu | 11:00-18:00 |
| Fri | 11:00-18:00 |
| Sat | 11:00-18:00 |
| Sun | 11:00-18:00 |
July and August Tue-Sun 10-18
Museum exhibitions
Museum events