14.6.2019–15.9.2019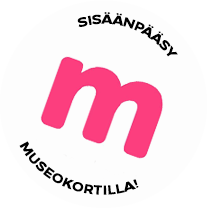 Exhibition
Hjalmar Munsterhjelm
In our main exhibition for 2019, we will be presenting a series of works by Hjalmar Munsterhjelm, the ultimate pioneer of Finnish landscape painting.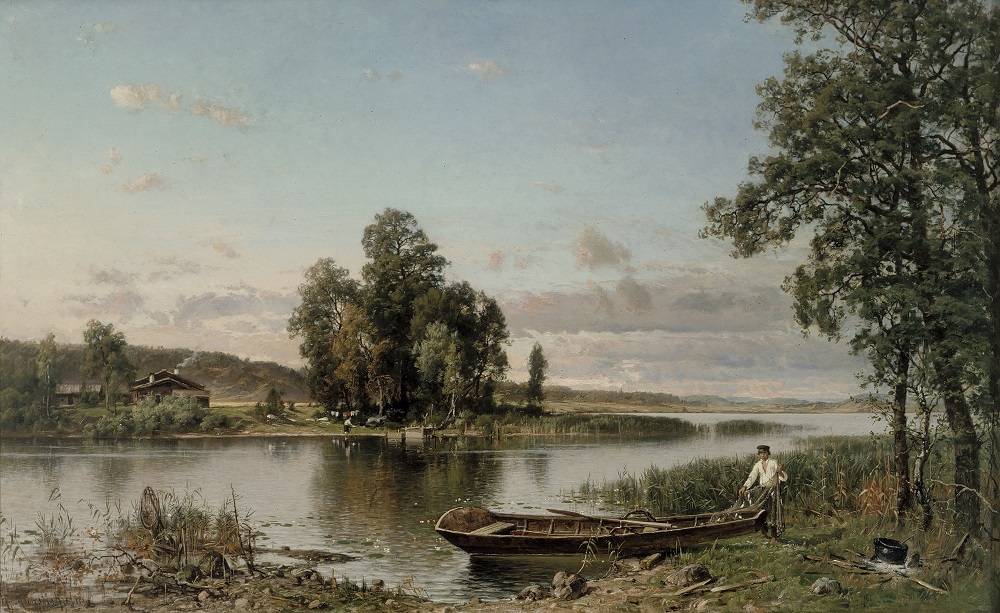 This large-scale exhibition brings together some of his most important and best-loved works.
Hjalmar Munsterhjelm (1840-1905) was a master of Finnish landscape painting. He is especially renowned for his depictions of his local region of Häme, and his wintery archipelago scenes and moonlit views continue to delight viewers to this day. Some of his best known paintings also feature the verdant landscapes around Düsseldorf and the majestic mountains in southern Germany.
Munsterhjelm was born at Toivoniemi Manor in Tuulos, Hämeenlinna. Although he studied and spent significant periods living abroad and tended to winter in the Finnish capital Helsinki, he retained close ties to the landscapes of his youth, returning to Tuulos every summer.
Share this with your friends!

Print version
Voit ostaa Museokortin tästä museokohteesta tai verkosta
Museum contact details
Hämeenlinna Art Museum
Viipurintie 2, 13200 Hämeenlinna
(03) 621 3017, (03) 621 2669
Admission fees
12/10/0 €
Payment methods
Pankkikortti, Visa, Smartumin kulttuuriseteli
Opening hours
| | |
| --- | --- |
| Mon | Closed |
| Tue | 11:00-18:00 |
| Wed | 11:00-18:00 |
| Thu | 11:00-18:00 |
| Fri | 11:00-17:00 |
| Sat | 11:00-17:00 |
| Sun | 11:00-17:00 |
Special opening hours: www.hameenlinnantaidemuseo.fi