1.11.2019–31.12.2019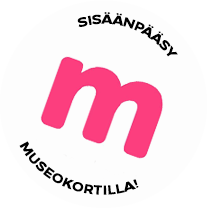 Exhibition
Tatu Vuorio - Representation
The exhibition at the Finnish Museum of Glass presents an artist's paintings and sculptures implemented by the skilful glassblowers from the Lasismi Glass Studio in Riihimäki.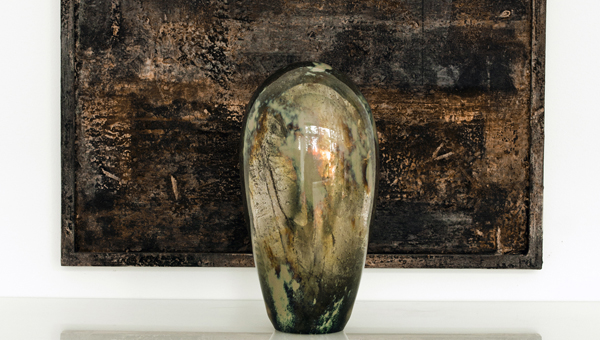 'I create representations of natural phenomena and the experience of nature, not imitating what I see but by trying to understand and capture nature's own creative process, like nature itself creates. I observe and I am inspired, recording in my mind observations of phenomena as experiences. The mind starts to solve what is seen through art, by the use of chosen materials and by applying the opportunities of means and tools. The pieces made through the intuitive and expressionistic process steer the work, thus becoming part of the abstract world of nature.' Tatu Vuorio

Share this with your friends!

Print version
Voit ostaa Museokortin tästä museokohteesta tai verkosta
Museum contact details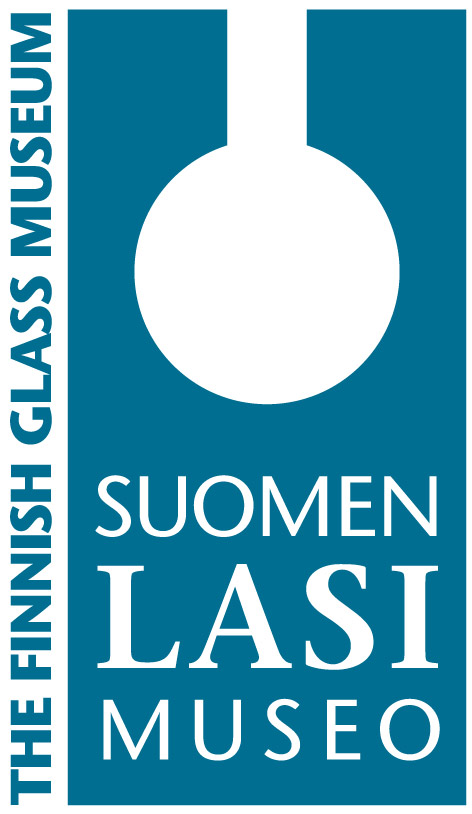 The Finnish Glass Museum
Tehtaankatu 23, 11910 Riihimäki
019 758 4108
Admission fees
7/4/3/0 €
Payment methods
Käteinen, museokortti, pankkikortit, Visa, Mastercard, Smartum kulttuurisetelit ja kortti
Opening hours
| | |
| --- | --- |
| Mon | Closed |
| Tue | 10:00-18:00 |
| Wed | 10:00-18:00 |
| Thu | 10:00-18:00 |
| Fri | 10:00-18:00 |
| Sat | 10:00-18:00 |
| Sun | 10:00-18:00 |
Jan closed