19.6.2019–8.9.2019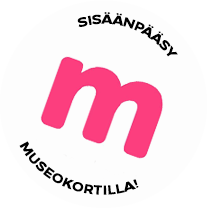 Exhibition
Ars Fennica 2019
Ars Fennica 2019 exhibition presents the five candidates vying for Finland's most notable visual art award: Petri Ala-Maunus (FI), Miriam Bäckström (SE), Ragnar Kjartansson (IS), Egill Sæbjörnsson (IS) and Aurora Reinhard (FI).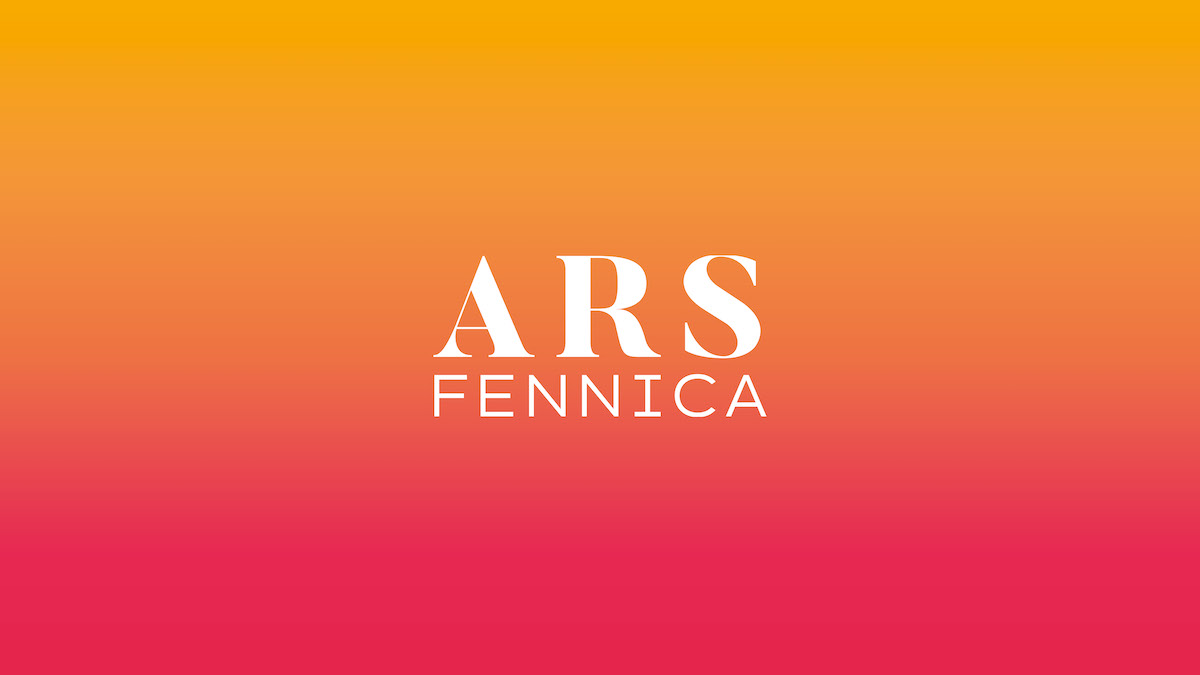 Central themes of the exhibition jointly arranged by Amos Rex and Ars Fennica include the role of the artist, power relations, new pictorial realities and the Western tradition of landscape painting.
The exhibition involves two important choices: the award winner and visitors' choice. You decide the latter! What was the work you found most touching, awe-inspiring, beautiful, significant, or in any case the best? Vote for your favourite artist during your exhibition visit. The winner of the award and visitors' choice will be announced on 21 August 2019.
Award candidates
Known for his masterful sunset paintings, Petri Ala-Maunus (b. 1970) has created a new work for the exhibition: a 14-metre painting called History and Utopia of Landscape. The work consisting of seven panels has a fantastical element that makes it almost supernatural.
Miriam Bäckström (b. 1967) has two enormous textile works featured in the exhibition that are on display for the first time. Larger of the two, the 15-metre long Psychopath, cuts the exhibition space like a rocket, with a cool destruction hidden beneath the beautiful and pearly textile surface.
Ragnar Kjartansson's (b. 1975) nine-part series of works includes a 2.5-hour film called The Boat, shown in the exhibition. The work contains an epic scene, where a speedboat is slowly crossing a Swiss lake.
Aurora Reinhard's (b. 1975) work Broken consists of nine pieces completed in the last years. Reinhard herself also makes an appearance as a model in her works. Central subjects include the (female) artist's identity, along with different power and dependency relationships.
Egill Sæbjörnsson (b. 1973) is known for his fictional friends. Ugh and Boogar, two 36-metre tall, coffee-loving and human-eating trolls, have produced six animated paintings for the piece The Paintings. The book The trolls in Hellsinki, made by Sæbjörnsson for the exhibition, will also be on display.
Ars Fennica Award
The Ars Fennica Award is given out by the Henna and Pertti Niemistö Art Foundation, established in 1990. The award is presented to a visual artist in recognition of high-level and distinctive artistic work and includes a monetary prize of EUR 40,000. The candidates of the Ars Fennica 2019 Award have been nominated by an award panel appointed by the foundation, with Leena Niemistö as Chair and Museum Directors Leevi Haapala (Kiasma) and Kai Kartio (Amos Rex), and artist Jussi Kivi as members.
Share this with your friends!

Print version
Voit ostaa Museokortin tästä museokohteesta tai verkosta
Museum contact details
Amos Rex
Mannerheimintie 22-24
Admission fees
15/12/5 €
Payment methods
Käteinen sekä kaikki yleisimmät maksukortit.
Opening hours
| | |
| --- | --- |
| Mon | 11:00-18:00 |
| Tue | Closed |
| Wed | 11:00-20:00 |
| Thu | 11:00-20:00 |
| Fri | 11:00-18:00 |
| Sat | 11:00-17:00 |
| Sun | 11:00-17:00 |