6.4.2019–December 2024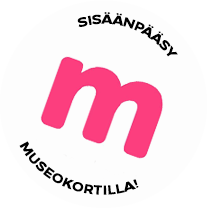 Exhibition
Classic Works of Fine Art at the Manor
Classic Works of Fine Art at the Manor is the Art Museum Gösta's stylish collection hanging. It contains a wide selection of the most beautiful classic pieces from the Fine Art Foundtion's collection.
At Serlachius Museum Gösta, manor's collection hanging presents classics of the Golden Age of Finnish art and old European art, but also more recent treasures comprised in the collection of the Gösta Serlachius Fine Arts Foundation. In addition to that, the more recent art pieces range from Eero Nelimarkka to Katja Tukiainen.
The authentic spirit of the manor is present in the stylish hanging, which respects tradition. Therefore, the Classic Works of Fine Art at the Manor includes, among others works of Albert Edelfelt, Akseli Gallen-Kallela and a number of Helene Schjerfbeck paintings. Veikko Halmetoja has designed the fresh collection hanging.
Share this with your friends!

Print version
Voit ostaa Museokortin tästä museokohteesta tai verkosta
Museum contact details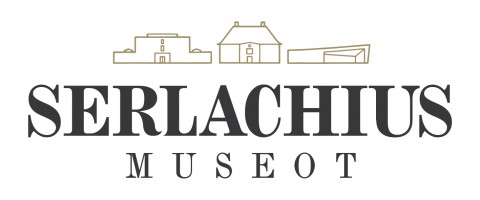 Serlachius-museum Gösta
Joenniementie 47, Mänttä
040 166 3480, (03) 488 6800
Admission fees
Museoiden yhteislippu 10/7 € oikeuttaa sisäänpääsyyn Gösta ja Gustaf-museoihin.
Payment methods
Kaikki maksutavat käyvät
Opening hours
| | |
| --- | --- |
| Mon | 10:00-18:00 |
| Tue | 10:00-18:00 |
| Wed | 10:00-18:00 |
| Thu | 10:00-18:00 |
| Fri | 10:00-18:00 |
| Sat | 10:00-18:00 |
| Sun | 10:00-18:00 |
Open in summertime 1 June-31 August daily 10 am-6 pm. Open in wintertime 1 September-31 May Tue-Sun 11 am-6 pm.
Poikkeusolosuhteiden vuoksi suosittelemme varmistamaan museon avautumispäivämäärän ja aukioloajat museon omilta kotisivuilta ennen museovierailua.