4.4.2019 (17.00) NÄYTTELY/TAPAHTUMA PÄÄTTYNYT
25.4.2019 (17.00) NÄYTTELY/TAPAHTUMA PÄÄTTYNYT
2.5.2019 (17.00) NÄYTTELY/TAPAHTUMA PÄÄTTYNYT

Event
The Friends of the Ateneum Donations: a Lecture Series
This lecture series will present works and artists from the collection of donations to the Friends of the Ateneum, in honour of the centenary of the association.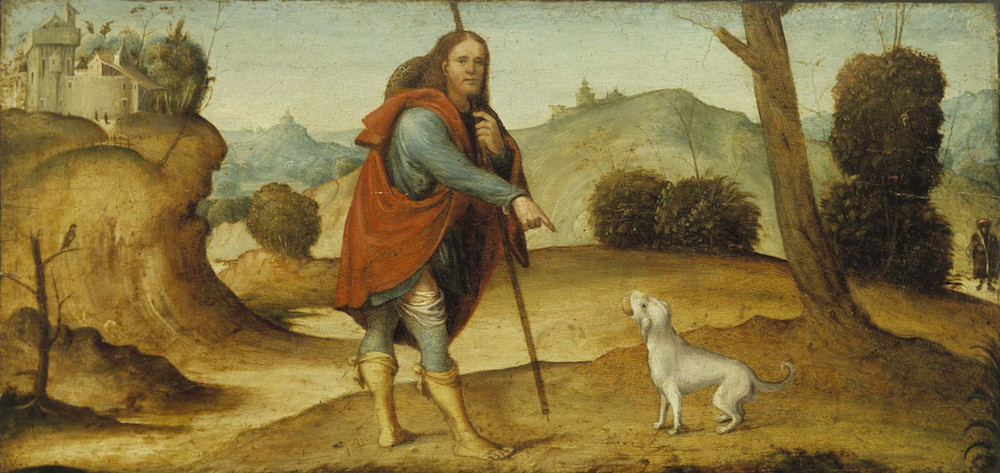 In Finnish. Duration 45 minutes. Admission is included in the museum entrance fee or with a Museum Card.
Thu 4 Apr The Francesco Francia school: Saint Roch (undated). Chief curator Ira Westergård, Sinebrychoff Art Museum.
Thu 25 Apr Alexander Lauréus and the artist's works in the Friends of the Ateneum donated collection. Chief curator Lotta Nylund, Villa Gyllenberg.
Thu 2 May Marcus Collin, the November Group and the painting Mustapukuinen nainen ('Lady in Black', 1918). Chief curator Timo Huusko, Ateneum Art Museum.
Share this with your friends!

Print version
Voit ostaa Museokortin tästä museokohteesta tai verkosta