Museum of Contemporary Art Kiasma
15.3.2019–28.7.2019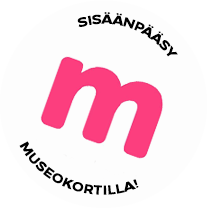 Exhibition
Alma Heikkilä
The theme in Heikkilä's art centres around objects that are beyond normal human perception, such as microscopic bacteria.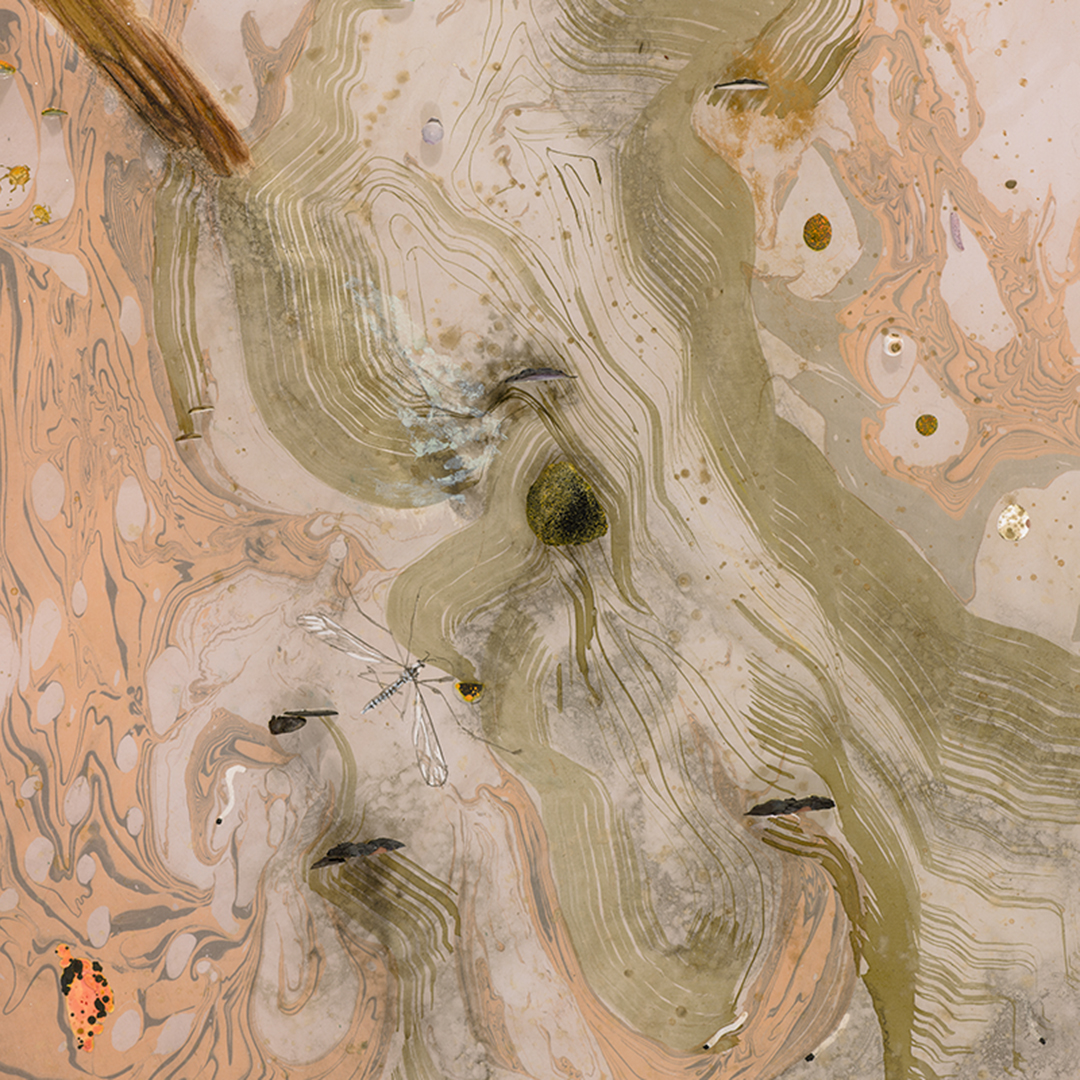 Artist Alma Heikkilä has been invited to create a work of art for the Kiasma Commission by Kordelin series.
In her large-format paintings she calls our attention to the importance of such minuscule species. A multidisciplinary approach comes naturally to Heikkilä.
Read more: kiasma.fi/en/
Share this with your friends!

Print version
Voit ostaa Museokortin tästä museokohteesta tai verkosta
Museum contact details

Museum of Contemporary Art Kiasma
Mannerheiminaukio 2, 00100 Helsinki
0294 500 501
Admission fees
15/13/0 €
Payment methods
Pääsymaksun voi maksaa myös Museokortilla, Smartumin kulttuurisetelillä, Luottokunnan Virikesetelillä, TyKy-Kuntosetelillä tai ePassilla.

Opening hours
| | |
| --- | --- |
| Mon | Closed |
| Tue | 10:00-18:00 |
| Wed | 10:00-20:30 |
| Thu | 10:00-20:30 |
| Fri | 10:00-20:30 |
| Sat | 10:00-18:00 |
| Sun | 10:00-17:00 |
kiasma.fi/en