9.2.2019–12.5.2019 NÄYTTELY/TAPAHTUMA PÄÄTTYNYT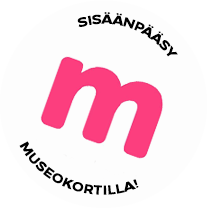 Exhibition
Kiki Smith: Procession
For more than three decades, American artist Kiki Smith (b. 1954, Nuremberg) has created a multifaceted practice that deals with the political and social as well as the philosophical and spiritual aspects of human nature.
Her fearless investigation of the body is a complex consideration of the human condition, addressing topics of age, death, wounding and healing, resuscitation, fragmentation, birth, sexuality, gender and memory. In addition to sculpture, Smith works in a variety of other media, notably drawing, etching and lithography; but also in the mediums of artists' books, photography, video and more recently tapestry. Drawing upon traditional and newer forms of craftsmanship, her work employs a variety of materials such as bronze, plaster, glass, porcelain, paper, aluminum, latex, feathers or beeswax.
The exhibition presents an overview of Smith's artistic practice over the past three decades. Early works from the 1980s emerged in the wake of explosive changes in political, social and cultural conditions marked by the AIDS crisis, a fervent discourse on sexuality and gender, and feminist activism. However, since the early 1990s, Smith has become increasingly interested in alternative narratives, exploring history, myths, legends and tales, religious belief and the traditions of nonwestern cultures. "Procession" embraces this multiplicity and maps its development into the present day.
The exhibition is curated by Petra Giloy-Hirtz and organized by Haus der Kunst, München.
Share this with your friends!

Print version
Voit ostaa Museokortin tästä museokohteesta tai verkosta
Museum contact details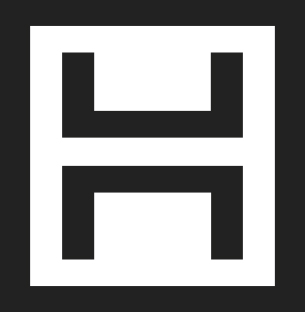 Sara Hildén Art Museum
Laiturikatu 13 (Särkänniemi), 33230 Tampere
(03) 5654 3512
Admission fees
9/5 €
Payment methods
Sara Hildénin taidemuseossa voi maksaa käteisellä ja pankki-/luottokortilla (Visa, Visa Electron, Mastercard, Mastercard Maestro, Diners Club). Lisäksi sisäänpääsylipun tai Museokortin voi maksaa Smartumin kulttuurisetelillä, Luottokunnan Virikesetelillä, Tyky-kuntosetelillä (sirukortti käy), Tyky-Online -arvosetelillä ja Ticket Duo -maksukortilla.

Opening hours
| | |
| --- | --- |
| Mon | 11:00-18:00 |
| Tue | 11:00-18:00 |
| Wed | 11:00-18:00 |
| Thu | 11:00-18:00 |
| Fri | 11:00-18:00 |
| Sat | 11:00-18:00 |
| Sun | 11:00-18:00 |
Open Tues-Sun 10-18, June-August Mon-Sun 11-18