2.2.2019–2.2.2020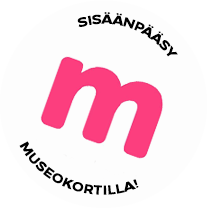 Exhibition
Odysseia – matka taiteessa
Swanljungin kokoelmasta koottu näyttely, jonka nimessä yhdistyy Swanljungin kiinnostus Kreikkaa ja sen kulttuuria kohtaan sekä ikuinen etsiminen.
Taiteenkeräilijä Lars Swanljung (s. 1944) keräämään kokoelmaan kuuluu yli 800 teosta ja se on karttunut yli 30 vuoden aikana aina 1980-luvun lopusta lähtien. Nämä vuosikymmenet ovat merkinneet keräilijälle matkaa taiteessa – lukuisia kohtaamisia taiteen, taiteilijoiden ja muiden alan toimijoiden kanssa.
Kipinä taiteen keräilyyn alkoi amerikkalaisesta pop-taiteesta, jonka jälkeen mukaan tuli pohjoismainen ja suomalainen taide. Näistä kolmesta kaudesta on esimerkkejä näyttelyssä. Esillä on maalauksia, veistoksia ja grafiikkaa taiteilijoilta kuten Roy Lichtenstein, Georg Gudni, Hulda Hàkon, Carolus Enckell, Silja Rantanen, Martti Aiha. Mukana on myös uusin hankinta Anssi Kasitonnilta.
Swanljungin oli alun perin tarkoitus pysytellä oman ikäpolvensa taiteilijoissa, mutta keräily laajentui paitsi nuorempaan sukupolveen, myös ennakkoluulottomasti eri taiteen tekniikoihin, ilmaisutapoihin ja materiaaleihin. Kokoelmassa on abstraktia taidetta, minimalistista ilmaisua ja käsitteellisiä teoksia, mutta myös teoksia, joissa kantaaottavuutta, leikkisyyttä tai huumoria. Maalausten, piirustusten, grafiikan ja veistotaiteen lisäksi Swanljung on kerännyt videotaidetta ja runsaasti valokuvia. Näyttelyssä on pieni tila, jossa vaihtuvat teokset säännöllisesti näyttelyn aikana.
Näyttelyn yhteydessä julkaistaan myös samanniminen julkaisu. Julkaisussa on haastattelun muodossa taideyliopiston dekaanin, taiteilija Jan Kailan ja Lars Swanljungin vuoropuhelu, joka avaa Swanljungin matkaa taiteen parissa.
Swanljung lahjoitti nykytaiteen kokoelmansa Vaasan kaupungille syksyllä 2018. Aikaisemmin talletettuna ollut kokoelma sai pysyvän kodin Kuntsin modernin taiteen museosta.
Share this with your friends!

Print version
Voit ostaa Museokortin tästä museokohteesta tai verkosta
Museum contact details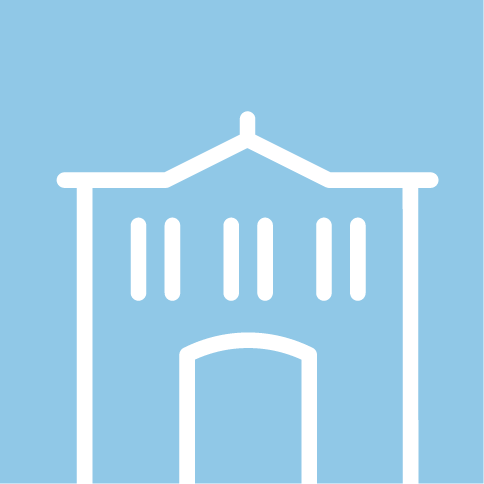 Kuntsi Museum of Modern Art
Sisäsatama, 65100 Vaasa
040 183 0440
Admission fees
9 / 6 / 0 €

Payment methods
Käteinen, yleisimmät pankki- ja luottokortit. Kuntoseteli. Smartum.
Opening hours
| | |
| --- | --- |
| Mon | Closed |
| Tue | 11:00-17:00 |
| Wed | 11:00-17:00 |
| Thu | 11:00-17:00 |
| Fri | 11:00-17:00 |
| Sat | 11:00-17:00 |
| Sun | 11:00-17:00 |
Museum exhibitions
Museum events