29.11.2018–12.1.2019 NÄYTTELY/TAPAHTUMA PÄÄTTYNYT

Event
Queer-kierros: Vinoja kohtaamisia kaupungissa
1910–1980-lukujen kaupunkielämä sai aikaan suuria muutoksia, vapautumista ja uudenlaista moniäänisyyttä yhteiskunnassa ja arjessa.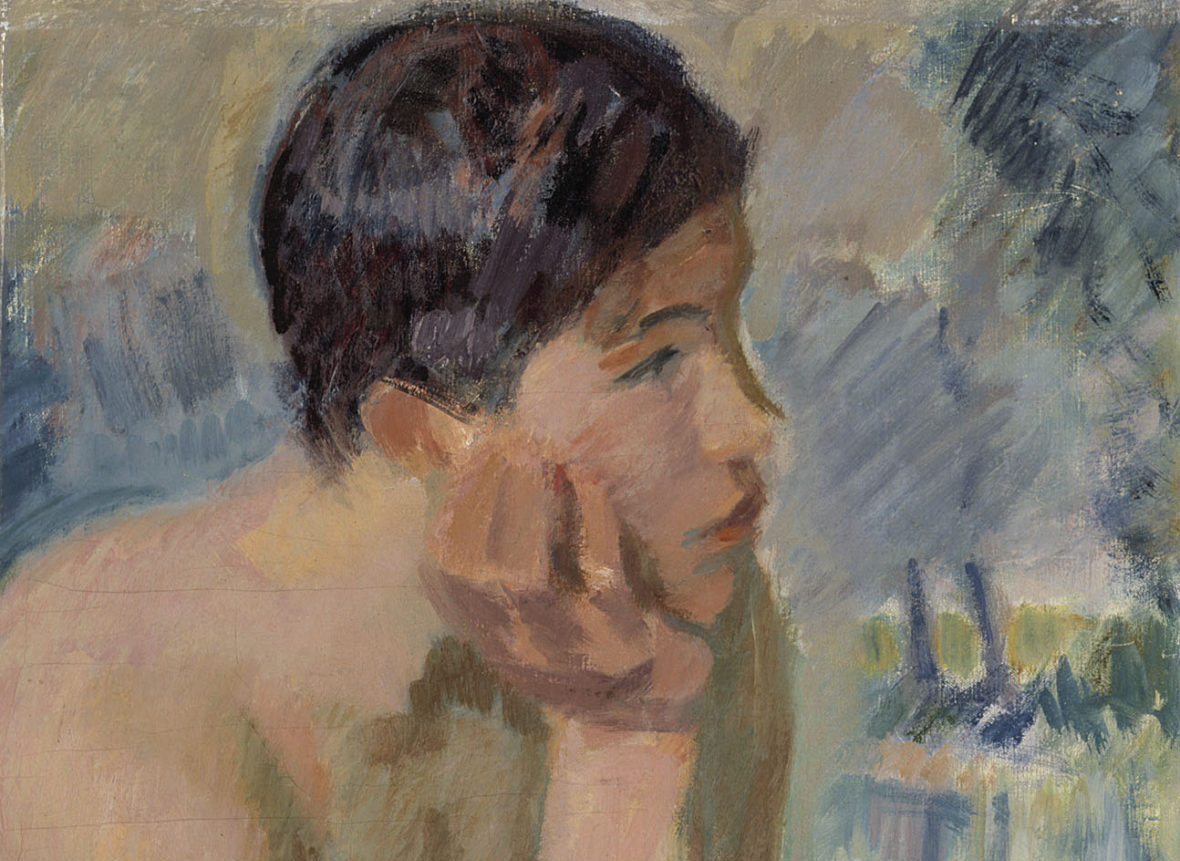 Voit ostaa Museokortin tästä museokohteesta tai verkosta
Queer-kierroksella tutkimme identiteetin, sukupuolten ja seksuaalisuuksien moninaisuutta ja esitystapoja sekä katsetta, valtaa ja halua Kohtaamisia kaupungissa -näyttelyn esimerkkiteosten kautta. Näyttelysaleissa tapahtuvan kierroksen kesto on noin tunti.
Ajankohdat:
To 29.11. klo 17
Ke 5.12. klo 17
To 3.1. klo 17
Ke 9.1. klo 17
La 12.1. klo 14
Liput 26 / 13 € (sis. kierroksen ja pääsyn näyttelyihin). Alennuslippuun ovat oikeutettuja Ateneumin ystävät ry:n jäsenet, Icom-, lehdistö- ja A-kortin sekä Museokortin haltijat. Osta liput kierroksille Ateneumin verkkokaupasta: https://holvi.com/shop/kansallisgalleria/section/ateneum
Share this with your friends!

Print version
Museum contact details
Ateneum Art Museum
Kaivokatu 2, Helsinki
0294 500 401
Admission fees
17/15/0 €
Payment methods
Ateneumissa voi maksaa käteisellä ja pankki-/luottokortilla (Visa, Visa Electron, Mastercard, Mastercard Maestro, American Express, Diners Club). Lisäksi sisäänpääsylipun voi maksaa Smartumin kulttuurisetelillä, Luottokunnan Virikesetelillä, TyKy-Kuntosetelillä tai ePassilla.
Opening hours
| | |
| --- | --- |
| Mon | Closed |
| Tue | 10:00-18:00 |
| Wed | 10:00-20:00 |
| Thu | 10:00-20:00 |
| Fri | 10:00-18:00 |
| Sat | 10:00-17:00 |
| Sun | 10:00-17:00 |
Museum exhibitions
Museum events