3.11.2018–24.2.2019 NÄYTTELY/TAPAHTUMA PÄÄTTYNYT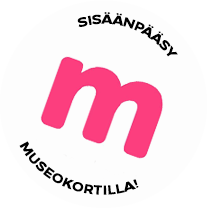 Exhibition
November group
The November Group, one of the most significant artist groups in the history of Finnish art, held their first exhibition 100 years ago.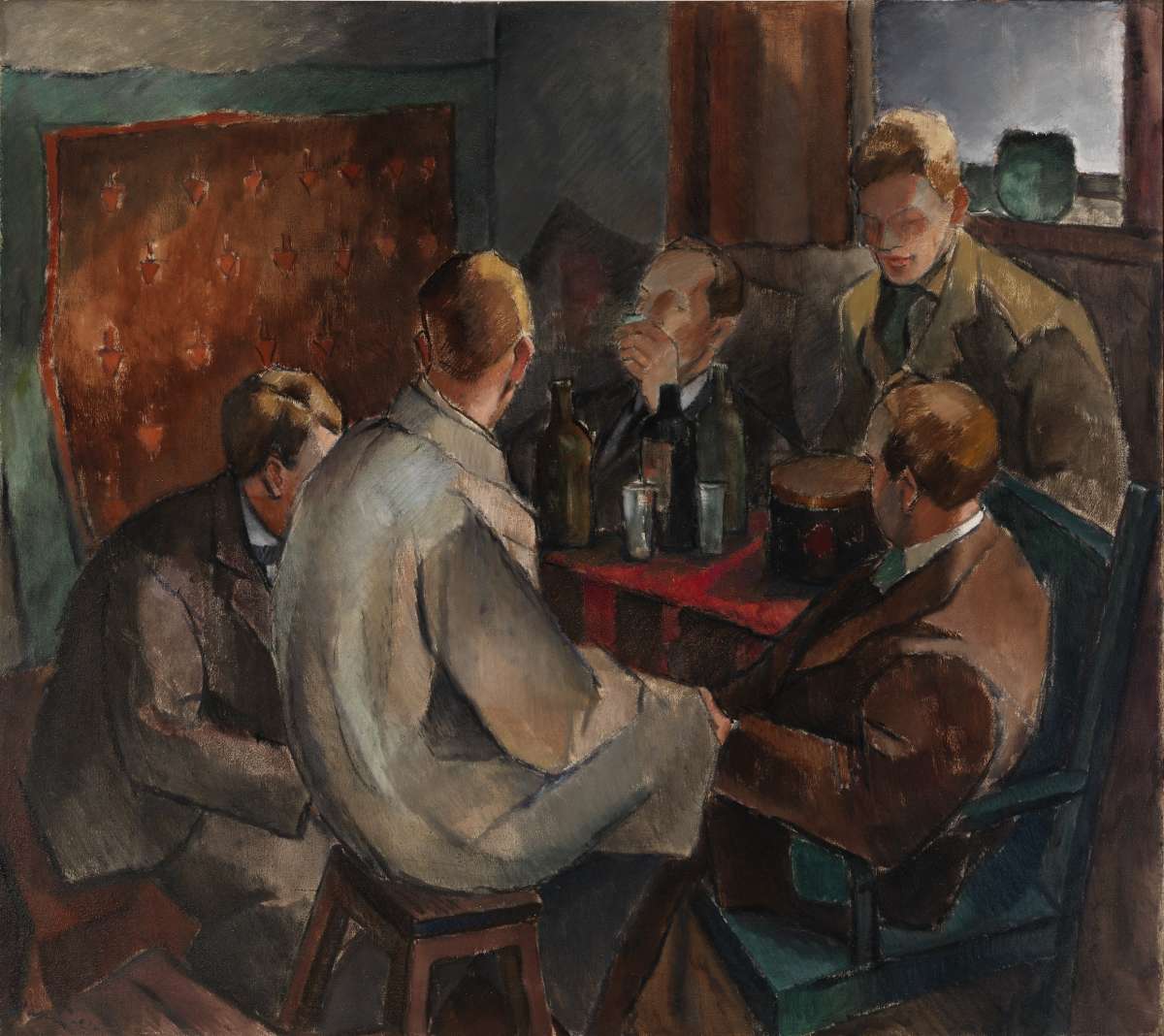 The art created by the members of the November Group reflects a time that was defined by the Finnish Civil War, years of economic hardship and food shortages. The dark colours, barren landscapes torn by autumn storms and introverted portraits speak of the anxious undercurrent of their art. At the same time the November Group comprised a diverse range of talent that also utilised light, colours and poetic moods alongside the distinctly gloomy nature of much of their art
During the course of the 1910s, the artistic ideals of the past gave way to the cubism and expressionism of the young generation of artists – future members of the November Group. When Finland gained independence, there was a new call for national art, the creators of which were sought from a surprising direction. Having already achieved success at international exhibitions, members of the November Group who were originally equated with strong opposition found themselves in the vanguard of independent Finnish art.
As the unique Finnish characteristics of the November Group were emphasised, its international influences were often overlooked. Furthermore, the November Group is repeatedly identified almost solely with its most famous member, Tyko Sallinen, and there has been a lot of misleading information about which artists actually were members. The new exhibition at Villa Gyllenberg "November Group " clarifies and expands our understanding of the November Group and focuses not only on its most famous members but also on lesser known artists.
The exhibition presents art from 1916 to 1926 by the following artists: Wäinö Aaltonen, Ilmari Aalto, Mikko Carlstedt, Alvar Cawén, Marcus Collin, Ragnar Ekelund, Viljo Kojo, Anton Lindforss, Alex Matson, Juho Mäkelä, Eero Nelimarkka and Tyko Sallinen.
Share this with your friends!

Print version
Voit ostaa Museokortin tästä museokohteesta tai verkosta
Museum contact details
Villa Gyllenberg
Kuusisaarenpolku 11, 00340 Helsinki
09 481 333
Admission fees
10/8/0 €
Payment methods
käteinen, yleisimmät pankki- ja luottorkortit Smartum-kulttuurisetelit / kontanter, de allmännaste bank- och creditkorten Smartum-kultursedlar / cash, the most common bank and credit cards, Smartum culture vouchers
Opening hours
| | |
| --- | --- |
| Mon | Closed |
| Tue | Closed |
| Wed | 14:00-19:00 |
| Thu | Closed |
| Fri | Closed |
| Sat | 12:00-17:00 |
| Sun | 12:00-17:00 |
Closed: 25.2-19.3.2019 (change of exhibition), 22-23.6.2019 (midsummer), 5-19.8.2019 (change of exhibition), 25.12.2019