19.1.2018 (18-23) NÄYTTELY/TAPAHTUMA PÄÄTTYNYT

Event
Psykoanalyysin yö
Psykoanalyysin yö Kaapelitehtaan museoissa tuo alitajuntaa aktivoivia ajatuksia talven keskelle.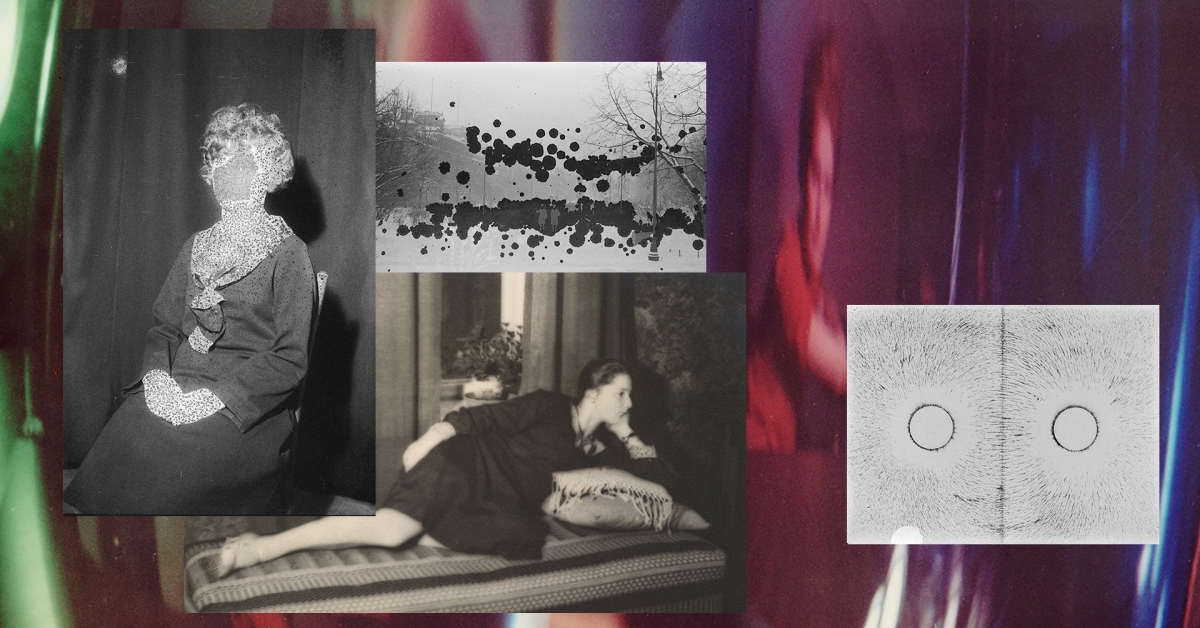 Voit ostaa Museokortin tästä museokohteesta tai verkosta
Psykoanalyyttista teoriaa ja hoitomenetelmää on kehitetty toistasataa vuotta, ja sillä on ollut keskeinen merkitys myös länsimaisessa kulttuurielämässä. Psykoanalyyttiset ajatusmallit ovat laajasti käytössä kulttuurin ja taiteiden tutkimuksessa. Psykoanalyyttisella tulkinnalla on paikkansa niin näyttämöllä, ravintolaelämässä kuin valokuvauksessakin.
Illan ohjelmaan kuuluu puheenvuoroja, keskusteluja ja aktivoivia harjoituksia psykoanalyytikkojen sekä aiheeseen perehtyneiden taiteilijoiden ja kulttuurintuntijoiden johdolla. Kolmen museon tapahtuma järjestetään yhteistyössä Suomen Psykoanalyyttisen Yhdistyksen kanssa.
Liput: 12 euroa, alle 18-vuotiaat ilmaiseksi. Sisäänpääsy myös Museokortilla.
Ohjelmassa mm:
Valokuvataiteen museossa (1. krs)
Vapaiden ajatusten jäljillä
Valokuvataiteen museossa tutustutaan vapaan assosiaation menetelmään valokuvien äärellä ja psykoanalyytikkojen ohjauksessa. Psykoanalyysin vapaan assosiaation menetelmässä potilasta pyydetään hoitotilanteessa kertomaan varauksetta kaikki, mitä hänen mieleensä tulee. Samaan menetelmään perustuvissa harjoituksissa katsomme erilaisia valokuvia psykoanalyytikkojen ohjauksessa ja harjoittelemme kertomaan, mitä kuvista tulee mieleen.
Teatterimuseossa (2. krs)
Puhetta taiteesta ja psykoanalyysistä
Teatterimuseon lavalla katsotaan kulttuuria psykoanalyyttisten ajatusmallien kautta. Puheenvuoroissa ja keskusteluissa psykoanalyytikot sekä psykoanalyysiin perehtyneet taiteilijat ja kulttuurintuntijat kertovat klassikkoteoksista ja taiteellisesta työstä psykoanalyyttisestä näkökulmasta. Tulkinnan kohteena mm. Anton Tšehovin Kolme sisarta.
Hotelli- ja ravintolamuseossa (3. krs)
Café Freud: Nautinnosta
Psykoanalyyttisen Yhdistyksen järjestämä keskusteluklubi Café Freud rantautuu Hotelli- ja ravintolamuseon baariin teemalla Nautinto. Psykoanalyysin kehittäjä Sigmund Freud näki ihmisen ensisijaisesti haluavana, tyydytyskokemuksia ja mielihyvää tavoittelevana olentona, joka joutuu sopeutumaan todellisuuden vaatimuksiin. Café Freudissa aiheesta keskustellaan vapaamuotoisesti, ja esillä on myös psykoanalyyttinen näkökulma. Keskustelun alustaa psykoanalyytikko Jussi Kotkavirta.
Baarista virvokkeita ja pientä syötävää.
Suomen Psykoanalyyttinen Yhdistys ry on psykoanalyytikkojen jäsen- ja koulutusyhteisö. Sen jäsenet ovat lääkäreitä ja psykologeja, jotka ovat suorittaneet psykoanalyytikkokoulutuksen. Suomen Psykoanalyyttinen Yhdistys on kansainvälisen psykoanalyyttisen liiton, International Psychoanalytical Associationin (IPA) jäsenyhdistys.
Share this with your friends!

Print version
Museum contact details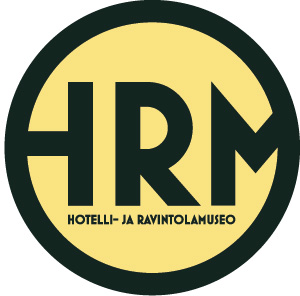 Hotel and Restaurant Museum
Kaapelitehdas, Tallberginkatu 1 G, 00180 Helsinki
044 747 4110
Admission fees
10/5/0 €
Payment methods
käteinen, yleisimmät pankki- ja luottokortit.
Opening hours
| | |
| --- | --- |
| Mon | Closed |
| Tue | 11:00-18:00 |
| Wed | 11:00-20:00 |
| Thu | 11:00-18:00 |
| Fri | 11:00-18:00 |
| Sat | 11:00-18:00 |
| Sun | 11:00-18:00 |