1.12.2017–18.2.2018 NÄYTTELY/TAPAHTUMA PÄÄTTYNYT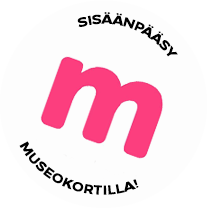 Exhibition
Condensed Time - Anniina Vainionpää
Condensed Time exhibition showcases latest works of printmaker Anniina Vainionpää (born 1979).
The art of printmaker Anniina Vainionpää (born 1979) makes use of both woodcut and monotype techniques. The title of her exhibition, Condensed Time, hints at the inspiration behind the works: the slow dereliction of her childhood home with its wild, overgrown garden and the possibility of a final and permanent goodbye.

She explores how our experiences and memories of a place we love shift over time and in our absence. For the artist, the works on display represent a sort of grieving process, the flowers from her mother's funeral remaining a vivid presence throughout. Lace curtains crocheted by her mother continue to create a sense of atmosphere within the rooms of her childhood home. Vainionpää's art emerges through her memories and personal experiences, with her childhood home playing a particularly important role in the process. The home is dilapidated, the garden wild and overgrown. Maple trees, planted many decades ago, cast their shade over it. Reclaimed by nature, the abandoned garden has an untamed beauty.

Share this with your friends!

Print version
Museum contact details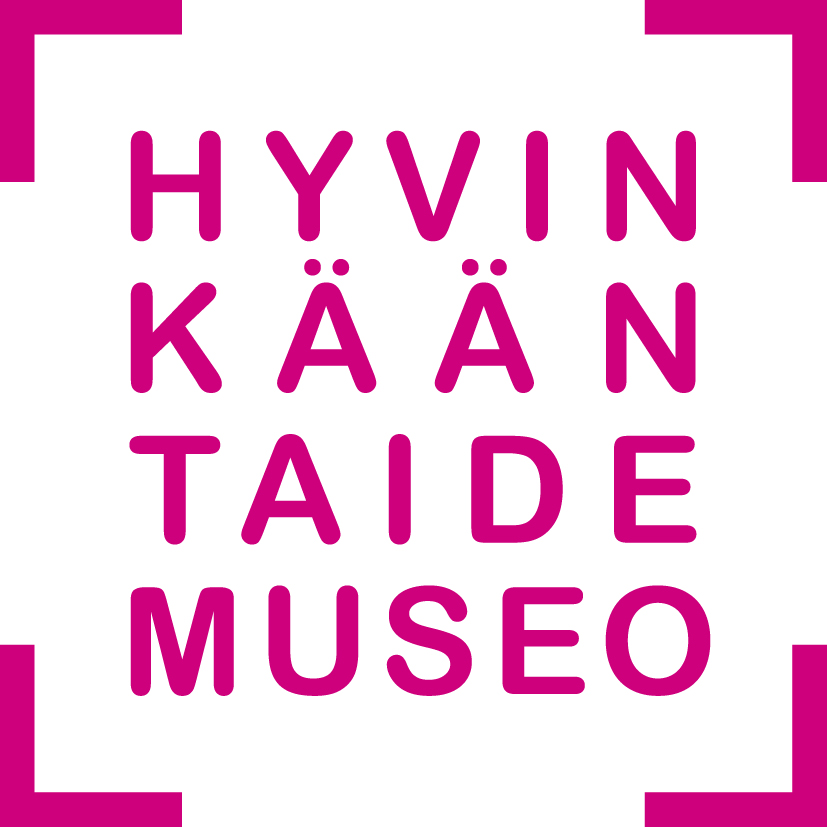 Hyvinkää Art Museum
Hämeenkatu 3 D, 05800 Hyvinkää
040 480 1644
Admission fees
5/4/0 €

Payment methods
Käteinen, Pankki/luottokortti, Museokortti, Smartumin liikunta- ja kulttuurisetelelit
Opening hours
| | |
| --- | --- |
| Mon | Closed |
| Tue | 11:00-18:00 |
| Wed | 11:00-18:00 |
| Thu | 11:00-18:00 |
| Fri | 11:00-17:00 |
| Sat | 11:00-17:00 |
| Sun | 11:00-17:00 |
Free entry on Wednesdays 16-18