23.9.2017–7.1.2018 NÄYTTELY/TAPAHTUMA PÄÄTTYNYT

Voit ostaa Museokortin tästä museokohteesta tai verkosta
The Long Horizon – Tarja Heilimo and collections
Lappeenranta Art Museum, 23 September 2017 – 7 January 2018
Tarja Heilimo is an experienced woodcut artist from Lappeenranta. Her work has always featured a powerful sense of expression. The strong, sometimes jagged, lines cut in birch plywood and layered oil paint surfaces elicit powerful emotions. Heilimo carves new layers into the same plate and/or makes overlapping coloured impressions using several plates on the same artwork, creating interesting layers, subtle views, secretive worlds where the mind can run free. The technique allows for surprises and happenstance in the end result. Each work evolves and seeks its ultimate form and expression during the work process. "The jagged nature of the printing plates and the end result are fascinating," as she explains herself.
The starting points are the various manifestations of nature – particularly animals, plants, reflections of the night or of water – but they are ultimately expressed in people's feelings, humanity, strength and sensitivity. Griffins, bears ("strong paws"), deer, creatures from ancient tales (such as the Edda poems), angels and demons, delicate plant themes and insects all feature in Heilimo's work – they live and transform, disappearing and returning to the woodcut art in new forms and combinations. An old plate may be revisited years later for further development. Themes and motifs from different years are transformed and supplemented to become new works. Printing overlapping coloured surfaces creates mysterious shadows and reflections in the works. Heilimo combines delicate and powerful engravings, light and thick coloured surfaces within the same work.
Tarja Heilimo has taught at a range of relief printing workshops in the area for several years. She has utilised her experience in the health care sector by arranging workshops for different age groups, and some workshops will also be held in conjunction with this exhibition. Art is an activity that can bring the experiences of different generations and age groups together and tell our story through the medium of lines and colours. Tarja Heilimo was responsible for the activities of the Graphics Workshop, run by the South Karelia Artists' Association, for 20 years, up to the end of 2016.
Tarja Heilimo (née Kiviniemi, formerly Korpela) was born in Pori in 1947. She has lived in the area – first in Lappeenranta and now Taipalsaari – for several decades. She was educated as a graphical artist in the 1980s at the Imatra School of Fine Arts. Her works have been included in dozens of national and international exhibitions since the 1980s. Community art, leaving a mark, inspires Heilimo in her work, which is why the exhibition includes elements that change and that will be created at workshops during the exhibition. At the same time, earlier artworks from Lappeenranta Art Museum's collections will be displayed as comment pieces.

Share this with your friends!

Print version
Museum contact details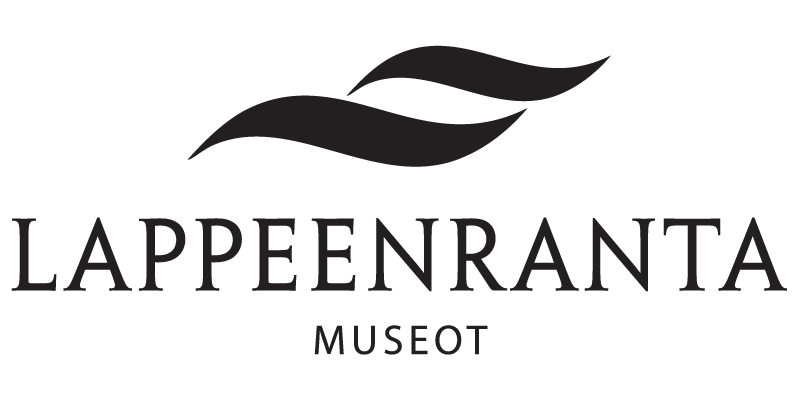 Lappeenranta Art Museum
Kristiinankatu 8-10, 53900 Lappeenranta
(05) 616 2256
Admission fees
Pääsymaksut 9/8/0 €
Payment methods
käteinen, yleisimmät pankki- ja luottokortit.
Opening hours
| | |
| --- | --- |
| Mon | Closed |
| Tue | 11:00-17:00 |
| Wed | 11:00-17:00 |
| Thu | 11:00-17:00 |
| Fri | 11:00-17:00 |
| Sat | 11:00-17:00 |
| Sun | 11:00-17:00 |
2.1.-10.6.2018, 28.8.-30.12.2018 Tue-Sun 11-17, 11.6.-26.8.2018 Mon-Fri 10-18, Sat-Sun 11-17