14.2.2017–7.1.2018 NÄYTTELY/TAPAHTUMA PÄÄTTYNYT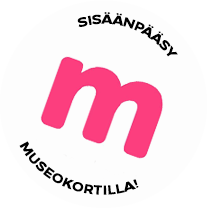 Exhibition
Room for love – Acted love
Room for Love – Acted Love shows how love has been presented on Finnish stages during the past 100 years.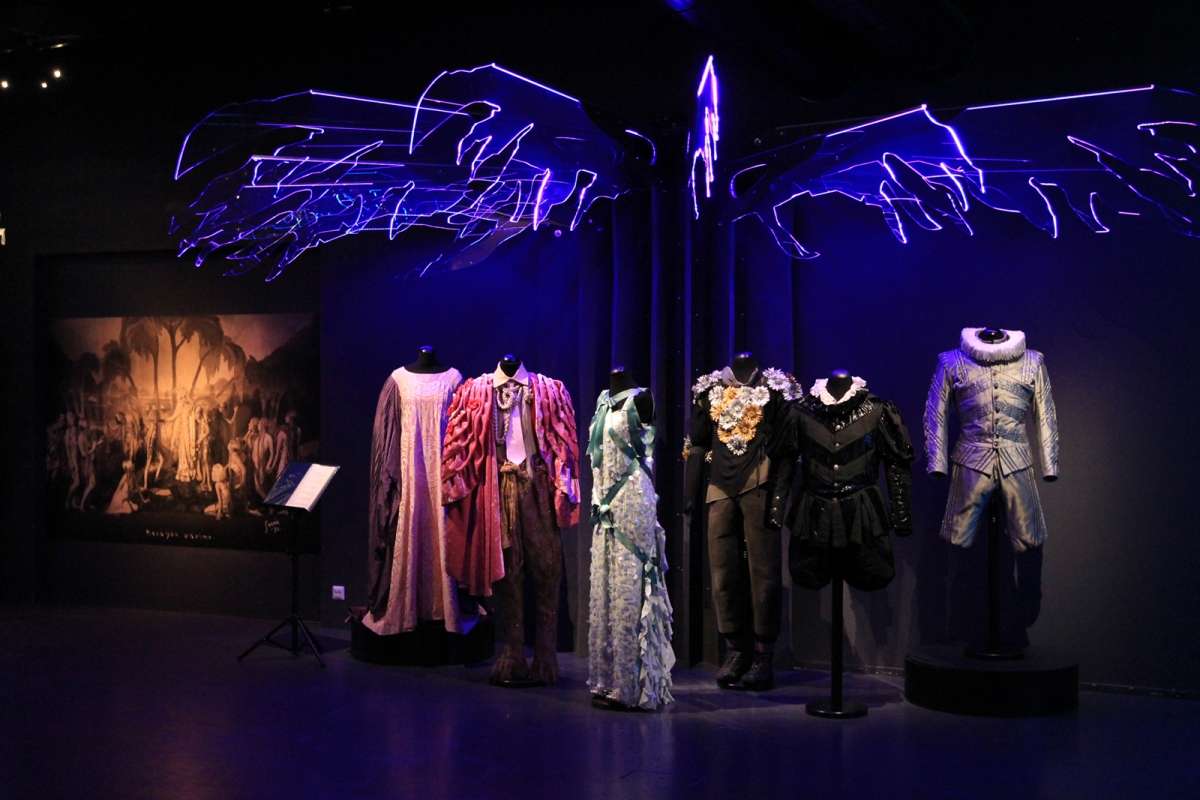 We celebrate the centenary of Finland (Suomi 100) through love, the strongest of all emotions. This exhibition – Acted Love – at the Theatre Museum gives a few perspectives to love as it's been seen on Finnish stages during the past 100 years. The Forest brings you to the hidden corners of the human mind, The Gleam shows you how we can all be blinded with love. The Spell and The Longing offer us an idyllic view to love, but force us to see the truth, as well.
Love plays an essential part in many power struggles as well as comedies featuring relationships, or different types of growth stories. It's a part of your daily life as well as a dream that never comes true. Love includes responsibilities and playfulness, and it can cause drawing closer or escaping from one another. Love is both local and universal.
We're viewing the history of acted love based on literature and scripts, both over the forestage as well as through a lens. The same actors and the same aesthetics have seamlessly moved from the stage to the reel of film. The Spell is a part of our exhibition that is mainly put together with material from our own archives, whereas The Longing is compiled in cooperation with the National Audiovisual Institute.
The Forest and The Gleam highlight foreign playwrights: Shakespeare, Chekhov and Tolstoy – we've had to rule out tens of others. Our exhibition only presents some works by these famous authors. We have focused on a few plays that have been performed regularly on Finnish stages for decades and that seem continuously vital.

Share this with your friends!

Print version
Museum contact details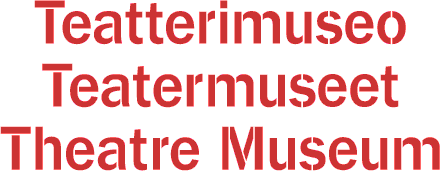 Theatre Museum
Kaapelitehdas, Tallberginkatu 1 G, 00180 Helsinki
Näyttelyinfo: 040 1922 300, ryhmäkäynnit: 040 1922 320
Admission fees
10/5 €
Payment methods
Smartum-seteli ja Smartum Saldo -kortti, Edenredin Virike-seteli ja Ticket Duo -ja Ticket Virike.
Opening hours
| | |
| --- | --- |
| Mon | Closed |
| Tue | 11:00-18:00 |
| Wed | 11:00-20:00 |
| Thu | 11:00-18:00 |
| Fri | 11:00-18:00 |
| Sat | 11:00-18:00 |
| Sun | 11:00-18:00 |
Closed: 1.1., 14.4., 30.4., 1.5., 20.-25.6., 6.12., 19.-26.12. and 31.12.
Museum exhibitions
Museum events