18.3.2016–31.12.2020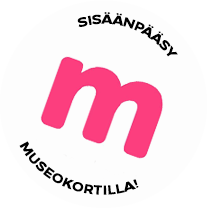 Exhibition
Stories of Finnish Art
The Ateneum Art Museum has the country´s oldest and largest art collection. It tells not only the story of Finnish art, but also how the art field was developed here. This narrative is recorded in acquisitions of work, documents, oral histories and accounts.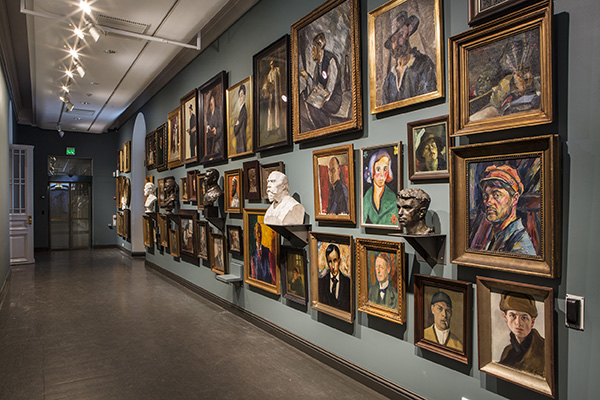 The Ateneum collection includes many iconic works with starring roles in the history of Finnish art. Our story begins with Alexander Lauréus´s painting Fire in a Farmhouse at Night (1809). Crackling at the other end of the arc are the emblems of a new era, the art of the late nineteen sixties and early nineteen-seventies.
In between, there are many classics such as Albert Edelfelt´s Queen Bianca (1877), Helene Schjerfbeck´s The Convalescent (1888) and Hugo Simberg´s The Wounded Angel (1903), which are among the collection´s most beloved works. Every year the collection expands through acquisitions and donations, which complement and enrich the narrative of Finnish art. An excellent, delightful example of this was the 2015 purchase of Simberg´s Towards the Evening (1913), a pivotal work in his oeuvre.
Share this with your friends!

Print version
Museum contact details
Ateneum Art Museum
Kaivokatu 2, Helsinki
0294 500 401
Admission fees
15/13/0 €
Opening hours
| | |
| --- | --- |
| Mon | Closed |
| Tue | 10:00-18:00 |
| Wed | 10:00-20:00 |
| Thu | 10:00-20:00 |
| Fri | 10:00-18:00 |
| Sat | 10:00-17:00 |
| Sun | 10:00-17:00 |